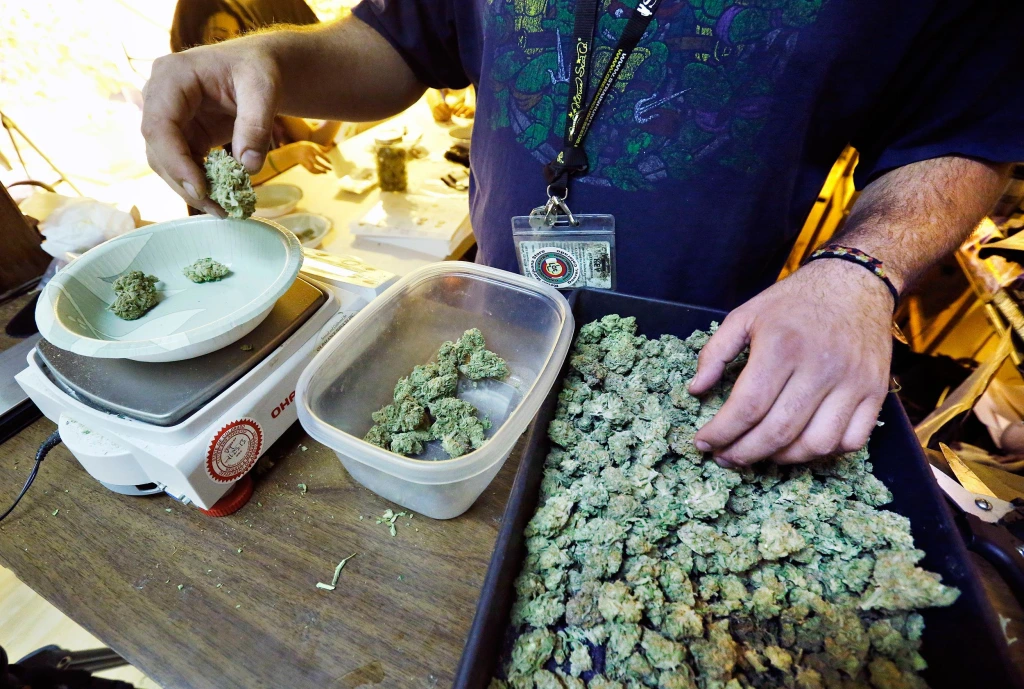 Here's a simple recipe to make cannabis cookies with https://gasdank.com:
How to Make Cannabis Cookies
Ingredients:
1 cup all-purpose flour
1/2 teaspoon baking powder
1/2 teaspoon baking soda
1/4 teaspoon salt
1/2 cup unsalted butter, at room temperature
1/2 cup brown sugar
1/2 cup granulated sugar
1 large egg
1 teaspoon vanilla extract
1 cup semisweet chocolate chips
1/4 cup cannabis-infused butter or oil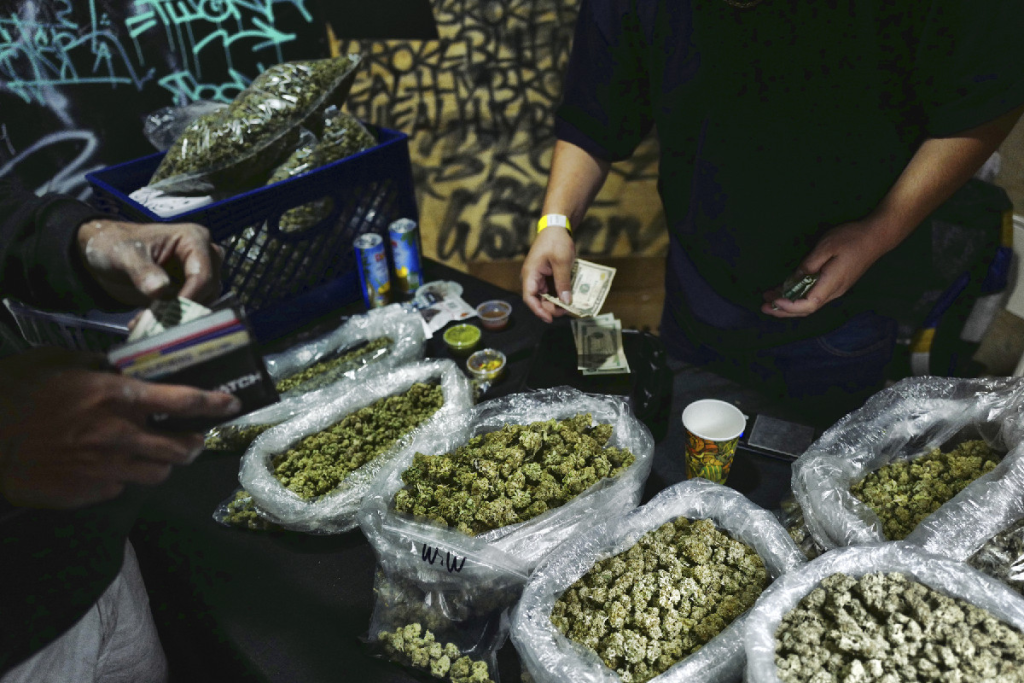 Instructions:
Preheat your oven to 350°F (175°C).
In a medium bowl, whisk together the flour, baking powder, baking soda, and salt.
In a large mixing bowl, cream the unsalted butter, brown sugar, and granulated sugar together until smooth.
Beat in the egg and vanilla extract until well combined.
Slowly mix in the flour mixture until a dough forms.
Fold in the chocolate chips and cannabis-infused butter or oil until evenly distributed.
Using a spoon or cookie scoop, drop the dough onto a baking sheet lined with parchment paper, leaving about 2 inches between each cookie.
Bake for 12-15 minutes or until the edges are golden brown.
Allow the cookies to cool on the baking sheet for a few minutes before transferring them to a wire rack to cool completely.
Enjoy your delicious cannabis cookies in moderation and store any leftovers in an airtight container.
Note: The potency of the cannabis-infused butter or oil will depend on the strength of your cannabis and the amount used. Adjust the recipe accordingly to your desired level of potency. It's also important to label and store any cannabis-infused products out of reach of children and pets.