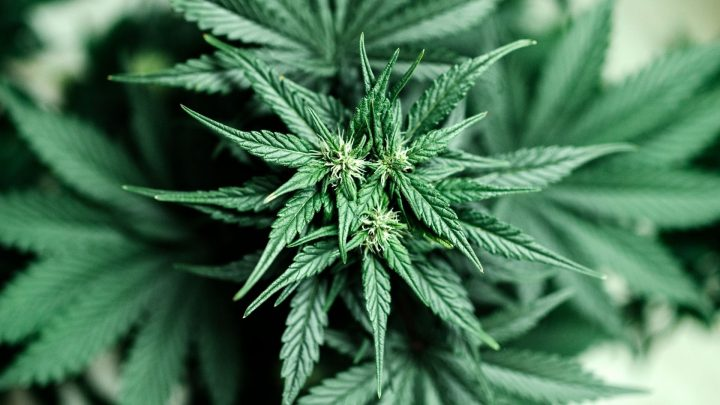 In the context of cannabis consumption, a blunt refers to a type of cigar that has been emptied of its tobacco content and filled with marijuana instead. It typically involves removing the inner tobacco from a cigar, such as a cigarillo or a blunt wrap, and replacing it with ground cannabis. The result is a marijuana-filled cigar that can be smoked with https://gasdank.com/product-category/accessories/.
What are blunts?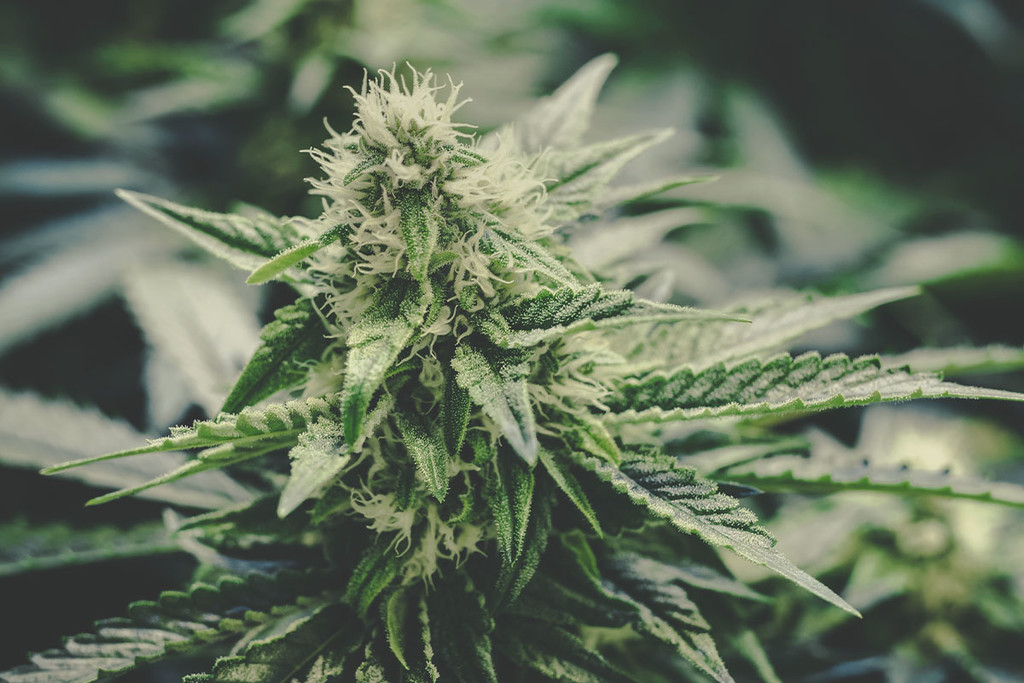 Blunts are popular among cannabis users because they offer a larger smoking apparatus compared to traditional joints, allowing for more cannabis to be consumed in a single session. The tobacco leaf wrap of a blunt can also add flavor to the smoke, which some people find enjoyable. However, it's important to note that the tobacco content in blunts poses health risks associated with smoking tobacco, such as nicotine addiction and increased chances of respiratory problems.
It's worth mentioning that the term "blunt" can have other meanings in different contexts, such as being straightforward or direct in communication. However, in the context of cannabis, a blunt specifically refers to a marijuana-filled cigar.