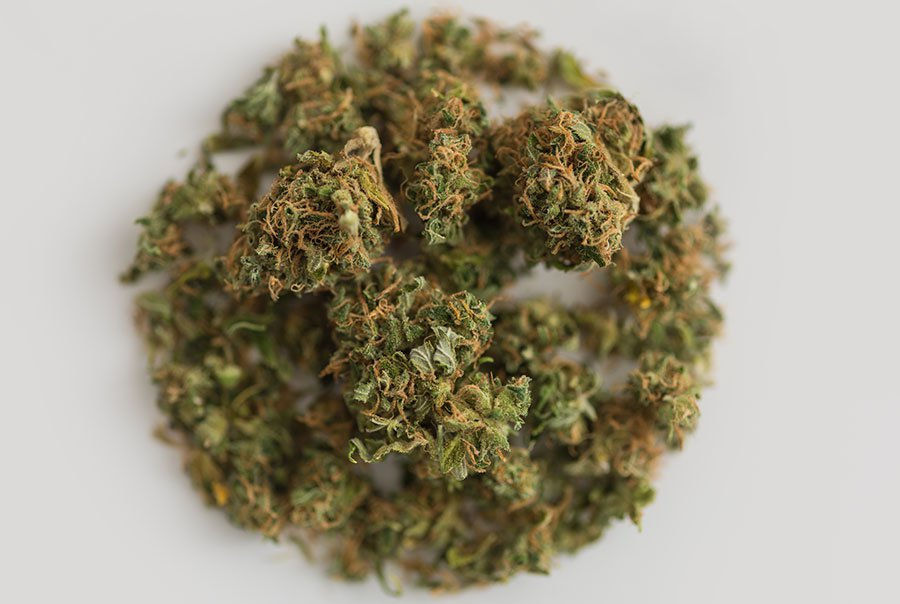 Weed shatter, also known simply as shatter, is a concentrated cannabis extract that is known for its high potency. It is named for its brittle and glass-like texture, which can shatter into small, translucent pieces when handled. Shatter is typically made through a process called extraction, where solvents like butane or CO2 are used to separate the cannabinoids, terpenes, and other compounds from the cannabis plant material with https://uberweedshops.com/product-category/edibles/.
Learn What is Weed Shatter and How to Use it
To use weed shatter, the most common method is vaporization or dabbing. Here's a step-by-step guide on how to use it:
Gather the Necessary Equipment:

Dab Rig: A dab rig is a specialized device used for consuming concentrates. It typically consists of a water pipe or bong-like apparatus with a nail or banger attachment.
Torch: You'll need a butane torch to heat the nail or banger.
Dabber: A dabber tool is used to handle and apply the shatter onto the heated surface.

Prepare the Dab Rig:

Fill the water chamber of the dab rig with enough water to submerge the downstem but not too much that it splashes into your mouth when inhaling.
Attach the nail or banger to the downstem of the dab rig.

Heat the Nail or Banger:

Use the torch to heat the nail or banger until it reaches the desired temperature. The recommended temperature ranges between 315°C (600°F) and 400°C (750°F), depending on personal preference and the specific properties of the shatter.

Apply the Shatter:

Once the nail or banger is heated, use the dabber tool to place a small amount of shatter onto the hot surface. The heat will immediately vaporize the shatter upon contact.

Inhale and Enjoy:

With the shatter placed on the nail or banger, begin inhaling slowly through the mouthpiece of the dab rig. As the shatter vaporizes, the vapor will travel through the water chamber, cooling and filtering it before it reaches your lungs.
Take care to inhale gently and control the amount of vapor to avoid overwhelming effects, especially if you are new to dabbing or have a low tolerance.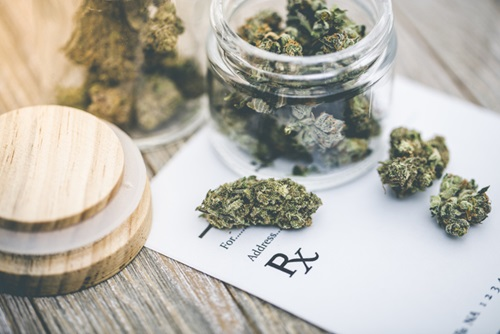 Note: Dabbing and using weed shatter can be quite potent, and it requires specialized equipment and knowledge. Safety precautions, such as using proper ventilation, handling the torch carefully, and being mindful of high temperatures, should be followed to ensure a safe and enjoyable experience.
It's important to be aware of local laws and regulations regarding cannabis and its concentrates, as they can vary from one jurisdiction to another. Additionally, always start with a small amount of shatter and gradually increase your dosage to find a comfortable and desired level of effects.