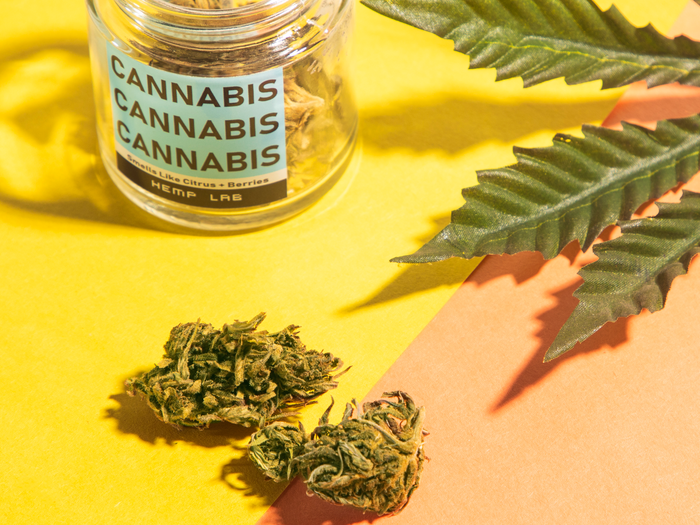 Using cannabis concentrates correctly requires proper knowledge and technique to ensure an enjoyable and safe experience. Here are some guidelines on how to use concentrates correctly with https://gas-dank.com/product-category/concentrates/:
How to Use Concentrates Correctly
Choose the Right Concentrate: Select a concentrate that suits your preferences and desired effects. Consider factors such as potency, flavor, and consistency when making your choice.
Use Proper Equipment: Depending on the type of concentrate, you will need specific equipment. Here are some common tools:

Dab Rig: A specialized water pipe designed for vaporizing concentrates.
Vaporizer: Choose a vaporizer specifically made for concentrates or one that has interchangeable cartridges.
Dab Pen: A portable vaporizer pen designed for concentrate use.
E-Nail: An electronic nail that maintains a consistent temperature for dabbing.

Start with Low Doses: Concentrates are highly potent, so it's important to start with a small dose, especially if you're new to concentrates. You can always increase the amount gradually to find your ideal dosage.
Dabbing Technique: Dabbing is a popular method for consuming concentrates. Follow these steps: a. Prepare your dab rig: Fill the rig's water chamber with enough water for filtration. b. Heat the nail: If using a traditional dab rig, heat the nail with a torch until it reaches the desired temperature. Wait for the nail to cool slightly before dabbing. c. Dosing: Use a dab tool to place a small amount of concentrate onto the nail or banger. d. Inhale: While covering the nail with a carb cap, inhale slowly and steadily. Be mindful of the vapor's potency.
Vaporizing Technique: When using a vaporizer or dab pen, follow these steps: a. Prepare the device: Make sure the battery is fully charged and the device is clean and ready for use. b. Dosing: If using a pre-filled cartridge, ensure it is properly connected. If using a refillable chamber, load it with a small amount of concentrate. c. Temperature: Set the device to the recommended temperature for concentrates, typically between 315°F and 450°F (157°C and 232°C). d. Inhale: Take slow, controlled draws from the device, allowing the vapor to enter your lungs.
Storage and Handling: Properly store your concentrates in an airtight container in a cool, dark place away from direct sunlight and extreme temperatures. Handle concentrates with clean, dry tools to prevent contamination.
Observe Safety Precautions:

Keep open flames and flammable materials away from concentrates.
Always use concentrates in a well-ventilated area.
Be cautious with hot surfaces and heated nails during the dabbing process.
Follow manufacturer instructions for operating and maintaining your equipment.

Respect Local Laws and Regulations: Understand and adhere to the laws and regulations regarding the possession and use of cannabis concentrates in your area.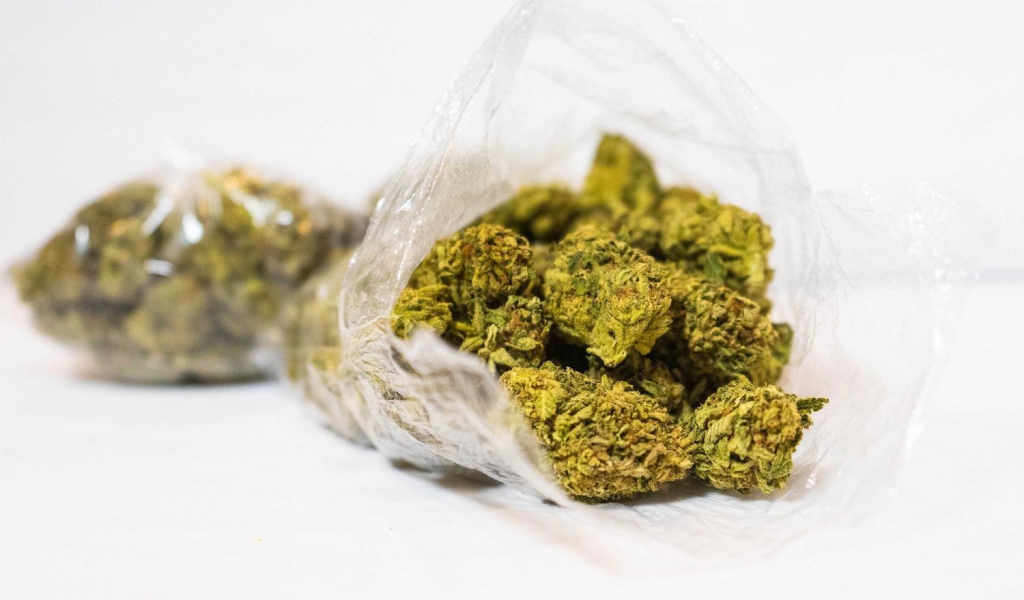 Remember, individual preferences and experiences may vary, so take the time to explore different techniques and find what works best for you. If you are unsure or new to concentrates, consider consulting a knowledgeable budtender or experienced users for guidance and tips.