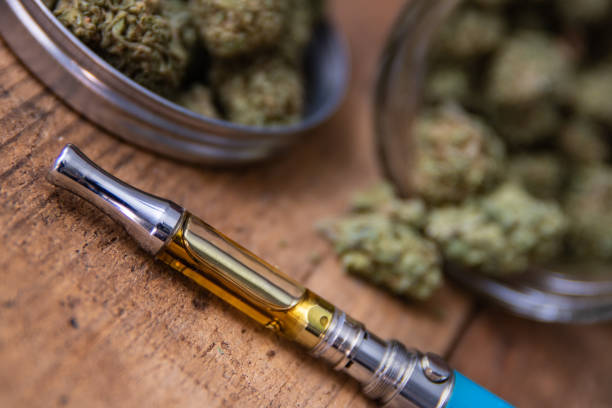 If you're new to cannabis, here's a beginner's guide to help you understand the basics with https://uberweedshops.com:
Cannabis guide for beginners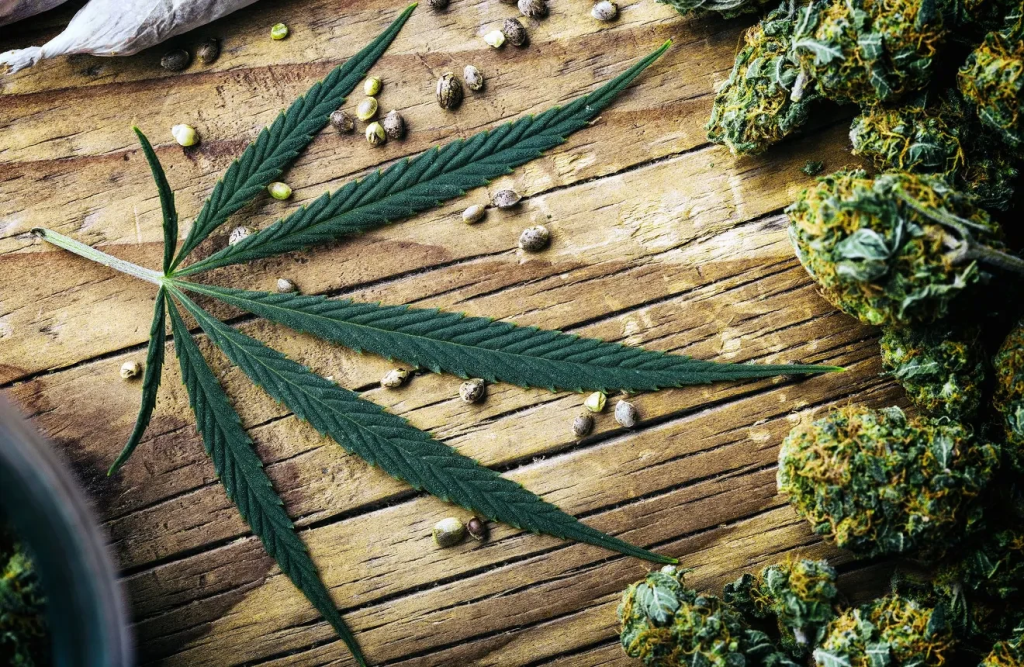 Know the laws: Cannabis laws and regulations vary by jurisdiction, so it's important to be aware of the legal status of cannabis in your area. Make sure you understand the local laws regarding possession, use, and cultivation of cannabis to avoid any legal issues.
Start low and go slow: If you decide to consume cannabis, it's important to start with a low dose and go slow. Cannabis affects individuals differently, and it's important to understand your own tolerance and sensitivity. Begin with a small amount and wait for the effects to kick in before consuming more.
Understand different strains: Cannabis plants come in different strains, each with its unique characteristics in terms of effects, flavors, and aromas. Indica strains are typically associated with relaxing and sedative effects, Sativa strains are known for uplifting and energizing effects, and hybrid strains are a combination of both. Learn about the different strains and their effects to choose what may suit your preferences.
Choose a suitable method of consumption: There are various methods of cannabis consumption, including smoking, vaporizing, edibles, topicals, tinctures, and more. Each method has its own advantages, disadvantages, and effects. Research and choose a method that aligns with your preferences, health considerations, and desired effects.
Be aware of potential risks and side effects: Cannabis can have potential risks and side effects, including impaired coordination, memory and cognitive function, increased heart rate, dry mouth, red eyes, and increased appetite. It's important to be aware of these risks and side effects, and to avoid driving or operating heavy machinery while under the influence of cannabis.
Consider CBD: CBD (cannabidiol) is a non-psychoactive compound found in cannabis that is known for its potential therapeutic effects. CBD products are widely available and legal in many areas, and they may be a suitable option for those who want to avoid the psychoactive effects of THC.
Store cannabis safely: If you have cannabis at home, it's important to store it safely, away from children, pets, and unauthorized individuals. Keep it in a cool, dark, and dry place to maintain its freshness and potency.
Seek professional advice: If you have any underlying health conditions, are pregnant or nursing, or are taking medication, it's important to seek professional advice from a qualified healthcare provider before consuming cannabis to ensure it is safe for you.
Practice responsible use: Responsible cannabis use involves understanding and respecting the laws, being aware of the potential risks and side effects, and using cannabis in a safe and controlled manner. Avoid excessive or habitual use, and always practice moderation.
Remember, cannabis affects each individual differently, and it's important to understand and respect your own limits. If you have any questions or concerns about cannabis, it's always best to seek advice from a qualified healthcare professional.