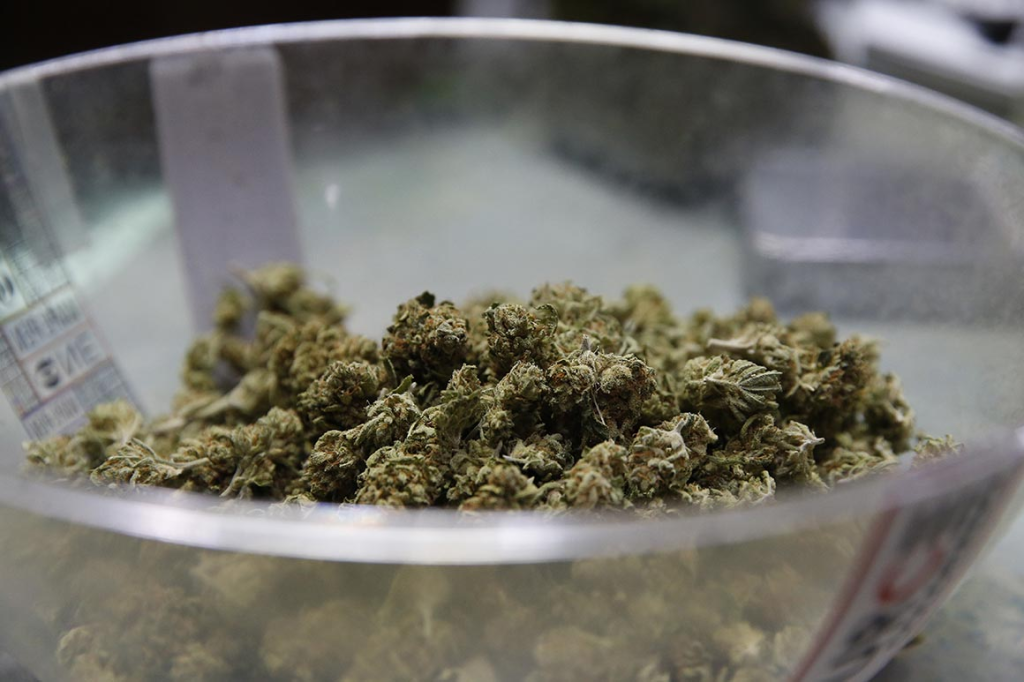 Weed (marijuana) and tobacco are both psychoactive substances that can be consumed by smoking. However, there are significant differences between the two with https://tropicexotic.ca.
Weed vs tobacco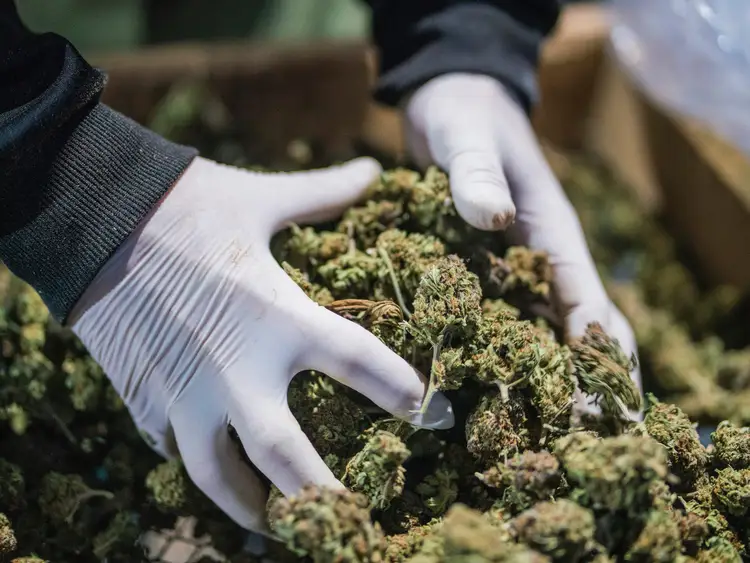 Chemical composition: Weed contains THC, a psychoactive compound that produces the "high" associated with marijuana use. Tobacco contains nicotine, a stimulant that can also produce feelings of relaxation and pleasure.
Health risks: Both marijuana and tobacco smoke contain harmful substances such as tar and carbon monoxide, which can irritate and damage the lungs. However, tobacco smoke is associated with a greater risk of lung cancer, heart disease, and other health problems than marijuana smoke.
Addiction potential: Nicotine is highly addictive and can lead to physical dependence and withdrawal symptoms when use is stopped. While marijuana use can also lead to psychological dependence and withdrawal symptoms, it is generally considered to be less addictive than tobacco.
Legality: Marijuana is illegal in many parts of the world, while tobacco is legal in most countries.
Cultural acceptance: Tobacco use has been widely accepted in many cultures for centuries, while marijuana use has been more controversial and subject to social and legal restrictions.
Overall, while both weed and tobacco can be harmful when smoked, tobacco is generally considered to be more dangerous and addictive than marijuana. It's important to use either substance responsibly and in compliance with local laws and regulations.