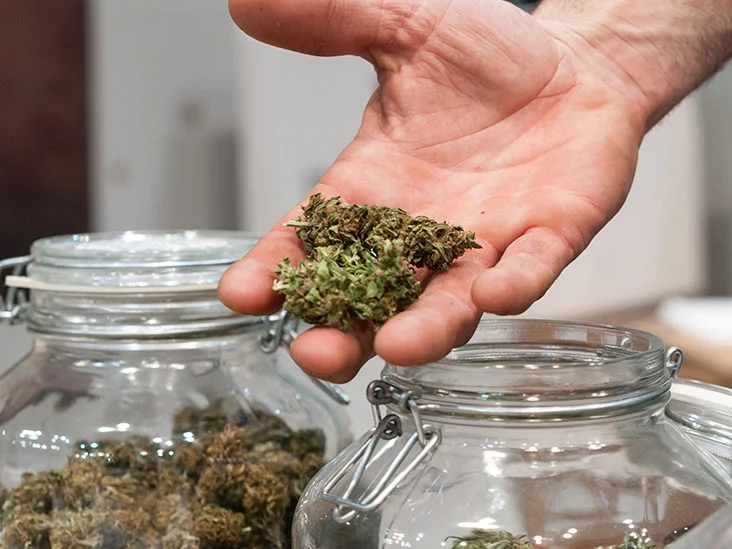 Several factors can influence the THC potency of your cannabis. Here are eight key factors to consider with https://dankbros.net/product-category/all-flower/:
8 Factors Affecting the THC Potency of Your Cannabis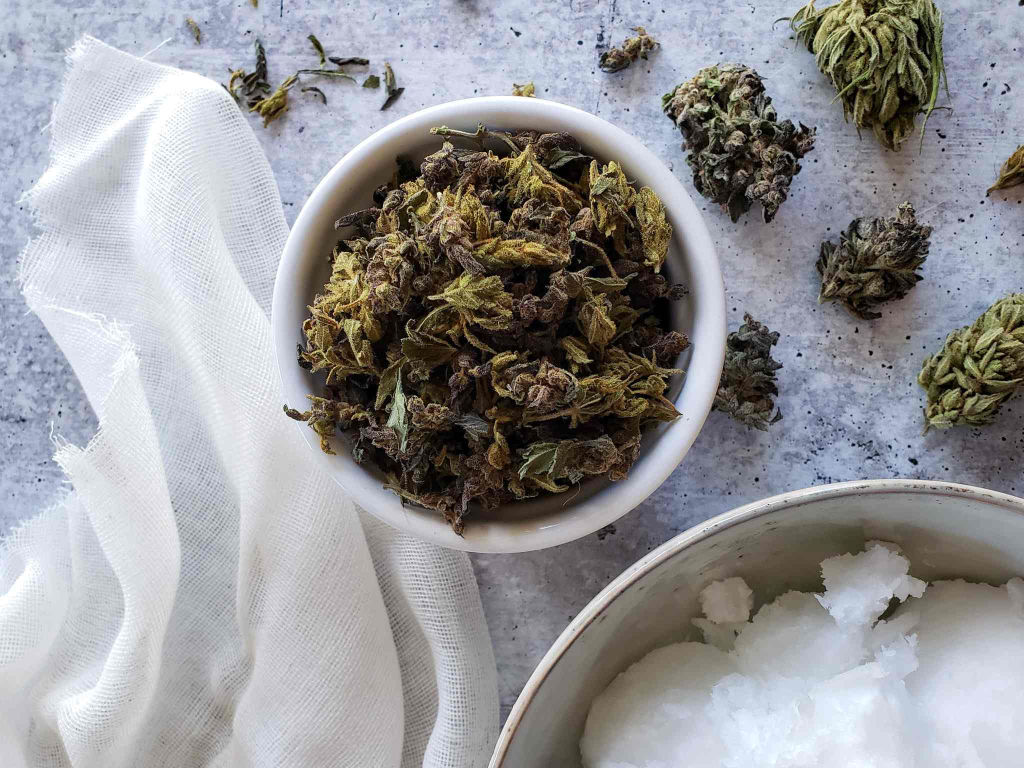 Strain selection: The strain of cannabis you choose plays a significant role in determining the THC potency. Different strains have varying levels of THC, ranging from low to high. Some strains are specifically bred to have higher THC content, while others may have higher CBD levels or a more balanced cannabinoid profile.
Growing conditions: The conditions in which the cannabis plants are grown can impact THC potency. Factors such as temperature, humidity, light exposure, nutrient levels, and overall plant health can affect cannabinoid production. Proper cultivation techniques, including appropriate lighting, nutrient management, and environmental control, can contribute to higher THC levels.
Harvesting time: The timing of the harvest can greatly impact the THC potency of the cannabis flowers. Harvesting too early may result in lower THC levels, while harvesting too late can lead to degradation of THC into other cannabinoids, such as CBN. Each strain has an optimal window for harvesting to maximize THC potency.
Trichome maturity: Trichomes are the resinous glands that contain cannabinoids, including THC. Monitoring the trichome development and maturity can help determine the ideal time for harvest. Trichomes change in appearance from clear to milky white or amber as they mature, indicating the optimal THC potency.
Processing and extraction methods: The methods used to process and extract cannabinoids from cannabis can affect THC potency. Different extraction techniques, such as solvent-based extraction or CO2 extraction, may yield varying levels of THC. Proper extraction methods performed by experienced professionals can help preserve and concentrate THC levels.
Decarboxylation: THC in its raw form is typically in the acidic form called THCA (tetrahydrocannabinolic acid). Decarboxylation, which occurs through heating or drying the cannabis, converts THCA into THC, making it psychoactive. Proper decarboxylation is essential to activate the THC and achieve desired potency when preparing edibles or consuming cannabis orally.
Storage conditions: Proper storage of cannabis is crucial to maintaining its potency. Exposure to heat, light, air, and moisture can degrade THC over time. Store cannabis in a cool, dark, and airtight container to preserve its potency. Excessive heat, prolonged exposure to light, and improper storage can result in a decrease in THC levels.
Aging: Over time, cannabis can undergo natural degradation processes that can lead to a decrease in THC potency. Aging and improper storage conditions can contribute to the breakdown of THC into other cannabinoids, such as CBN, which has less psychoactive potency. Consuming fresh cannabis typically ensures higher THC levels.
It's important to note that THC potency is just one factor to consider when choosing cannabis products. The overall cannabinoid profile, including CBD and other cannabinoids, as well as terpene content, also play a role in the effects and therapeutic potential of the cannabis strain.