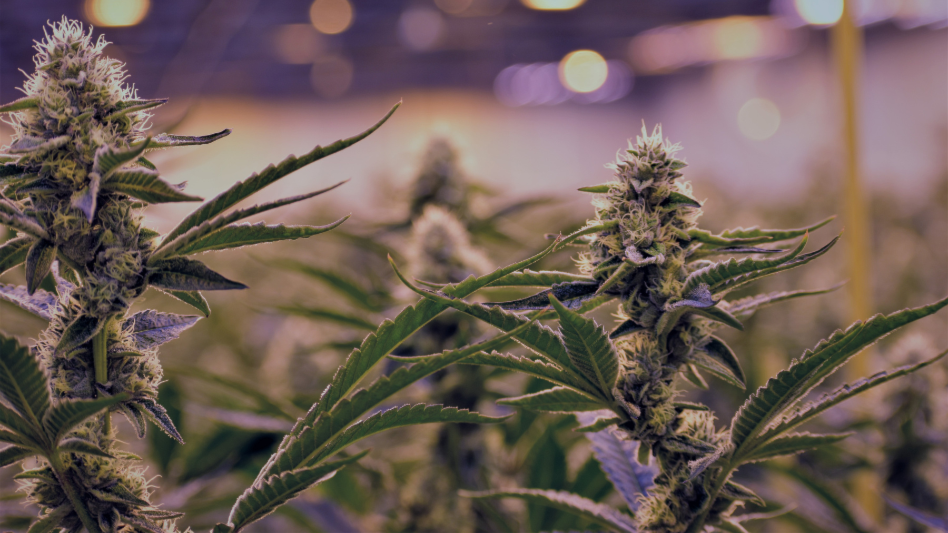 The flowering stage of marijuana, also known as the bloom phase, is a crucial period in the plant's life cycle when it transitions from vegetative growth to producing flowers, or buds. During this stage, the plant focuses its energy on flower development and resin production. Here are some key characteristics and considerations of the marijuana flowering stage with https://uberweedshops.com/product-category/all-flower/ounce-specials/:
What is MJ flowering stage?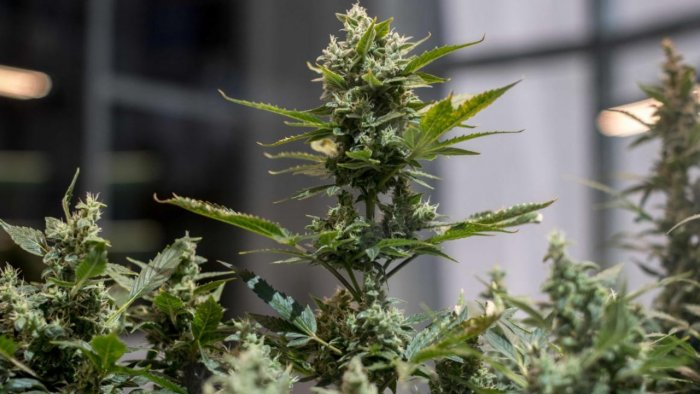 Timing: The flowering stage typically begins when the plant receives around 12 hours of uninterrupted darkness per day. This light cycle change signals to the plant that it's time to start flowering. The exact timing can vary depending on the strain and growing conditions.
Growth and Appearance: In the early flowering stage, the plant will develop small, white pistils at the nodes where leaves and branches meet. These pistils are the female reproductive organs and will eventually develop into buds. As the flowering stage progresses, the buds will increase in size and density, and the pistils may change color to orange or brown.
Nutrient Requirements: During the flowering stage, the plant's nutrient needs change. It requires a different nutrient ratio, with a greater emphasis on phosphorus and potassium. Many growers switch to a bloom-specific fertilizer or adjust their nutrient regimen accordingly to support optimal flower development.
Light Requirements: Marijuana plants need a consistent light schedule during the flowering stage. Most growers provide 12 hours of uninterrupted darkness and 12 hours of light each day to simulate the natural light cycle change that triggers flowering. It's essential to maintain a consistent light schedule to prevent light interruptions, which could disrupt the flowering process.
Environmental Considerations: The flowering stage is when marijuana plants are most sensitive to stress and environmental factors. It's important to maintain appropriate temperature and humidity levels, provide good air circulation, and avoid drastic fluctuations. This helps prevent issues like mold, bud rot, or nutrient deficiencies that can negatively impact the quality and yield of the buds.
Harvesting: The flowering stage lasts several weeks, typically ranging from 6 to 12 weeks, depending on the strain. Harvesting should occur when the buds have reached their desired level of maturity, indicated by the trichomes (tiny resinous glands) on the buds. Trichomes will change color from clear to milky or amber, indicating the optimal time for harvest.
Light Cycle Interruptions: It's important to avoid exposing the plants to light during their dark period, as even brief light interruptions can disrupt the flowering process and potentially lead to stress or hermaphroditism (the development of both male and female flowers). Light leaks from indoor grow spaces or outdoor lighting can interfere with the natural flowering cycle.
Remember, specific strains and growing techniques may have variations in their flowering stage requirements. It's always beneficial to consult strain-specific guidelines or seek advice from experienced growers for the best results.