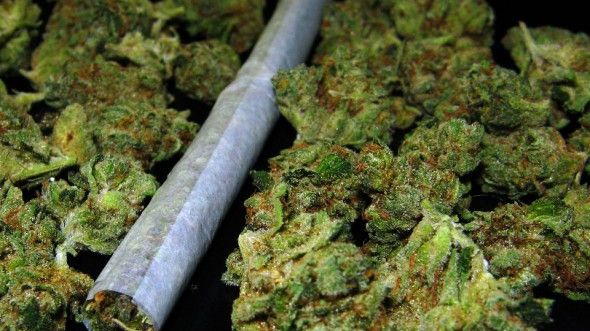 Cannabis is a plant that contains numerous chemical compounds, including cannabinoids. The two most well-known cannabinoids found in cannabis are tetrahydrocannabinol (THC) and cannabidiol (CBD). THC is the psychoactive compound responsible for the "high" associated with cannabis use, while CBD does not produce intoxicating effects with https://tropicexotic.ca/shop/.
What Is Cannabis & The Effects on Mental Health
The effects of cannabis on mental health can vary depending on various factors, including the individual's biology, the specific strains or products used, the dosage, and the frequency of use. Here are some points to consider regarding cannabis and its effects on mental health: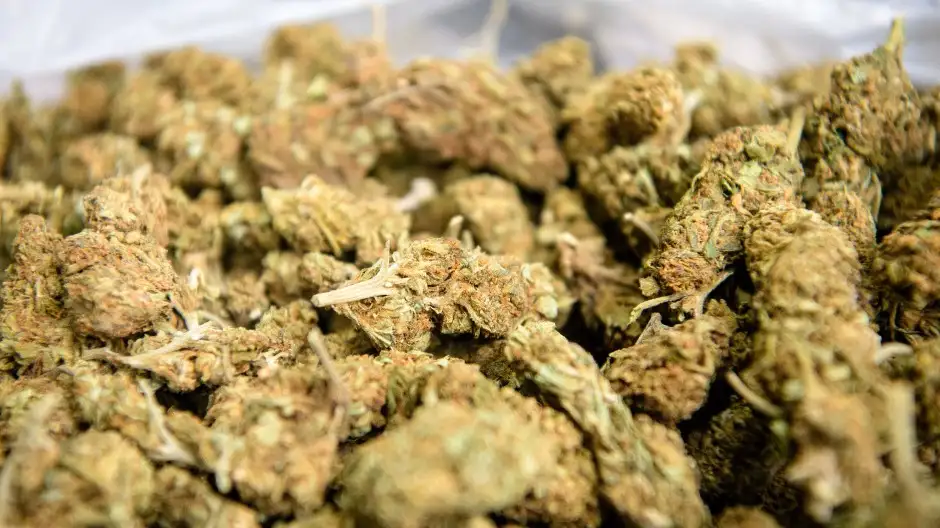 Potential Benefits: Cannabis has been used for medicinal purposes to alleviate symptoms associated with certain mental health conditions. For example, some studies suggest that cannabis or cannabinoids may have potential therapeutic effects for conditions such as chronic pain, multiple sclerosis, epilepsy, and nausea related to chemotherapy.
Anxiety and Stress: While some individuals use cannabis to help manage anxiety or stress, the effects can vary. Low to moderate doses of THC may temporarily reduce anxiety for some individuals, but higher doses or increased susceptibility to anxiety can lead to increased feelings of anxiousness or paranoia. CBD, on the other hand, may have potential anxiolytic effects and is being researched for its potential to reduce anxiety.
Psychosis and Schizophrenia: There is evidence to suggest that cannabis use, particularly heavy and frequent use of high-THC strains, may be associated with an increased risk of developing or exacerbating psychotic symptoms in vulnerable individuals. This is particularly relevant for individuals with a family history of schizophrenia or other psychotic disorders.
Mood Disorders: The relationship between cannabis use and mood disorders such as depression and bipolar disorder is complex. While some individuals may report temporary mood elevation or relaxation, heavy or chronic cannabis use may be associated with an increased risk of developing or worsening depressive symptoms, especially in vulnerable individuals.
Addiction and Substance Use Disorders: Cannabis use can lead to dependence or addiction, with some individuals experiencing withdrawal symptoms upon cessation of use. Individuals with a history of substance use disorders may be more susceptible to developing problematic cannabis use patterns.
Cognitive Function: Cannabis use, particularly heavy or long-term use, has been associated with potential negative effects on cognitive function, including attention, memory, and executive functions. These effects may be more pronounced in adolescent and young adult users.
It's important to note that individual experiences with cannabis can vary significantly, and the impact on mental health is influenced by various factors. If you have concerns about the effects of cannabis on your mental health or are considering cannabis use for therapeutic purposes, it is recommended to consult with a healthcare professional who can provide personalized guidance based on your specific circumstances and medical history.