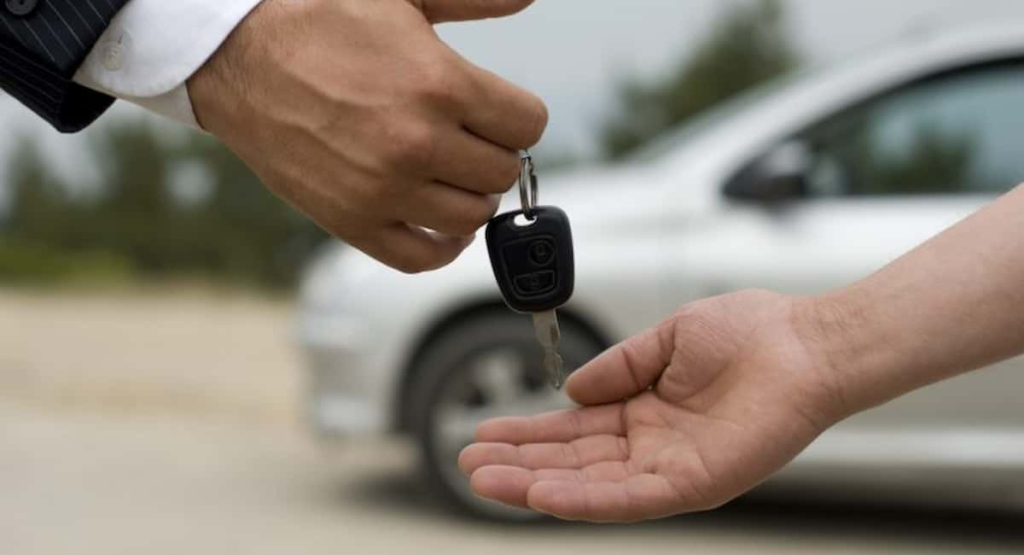 Renting a car can sometimes be a daunting experience, but with these 20 tips, you can avoid being ripped off and ensure a smooth rental process with https://rental-car.company:
20 Car Rental Tips to Keep You From Getting Ripped Off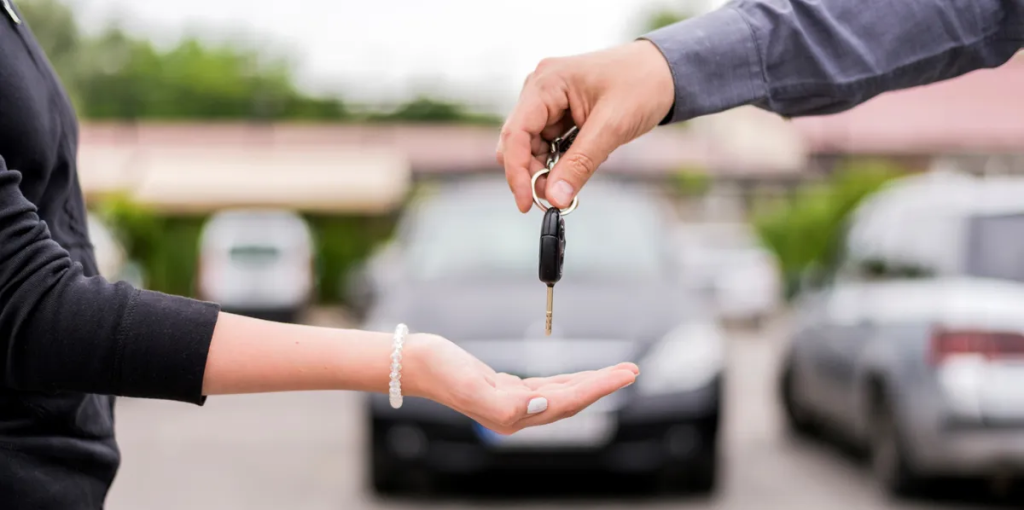 Research and Compare: Take the time to research and compare rental companies, prices, and policies before making a reservation. Look for reputable companies with good customer reviews and competitive rates.
Book in Advance: Booking your car rental in advance can often lead to better prices and a wider selection of vehicles. Avoid renting at the last minute when prices tend to be higher.
Read the Fine Print: Carefully review the rental agreement, including terms, conditions, and any potential fees or restrictions. Pay attention to mileage limits, fuel policies, additional driver fees, and insurance coverage.
Understand Insurance Coverage: Check if your existing auto insurance policy or credit card benefits cover rental cars. If not, consider purchasing rental insurance from the rental company or a third-party provider if necessary.
Decline Unnecessary Extras: Avoid upsells and additional services that you don't need. Examples include GPS systems, satellite radio, and roadside assistance if you already have coverage.
Check for Discounts: Look for available discounts such as membership affiliations (e.g., AAA, AARP), corporate rates, or promotional codes. These discounts can help reduce rental costs.
Consider Non-Airport Locations: Renting from an airport location often includes higher fees and surcharges. Explore off-airport rental locations that may offer better rates.
Fill Up the Tank: Before returning the car, fill up the gas tank at a nearby gas station. Rental companies often charge a premium for refueling the vehicle on your behalf.
Document Pre-existing Damages: Inspect the car thoroughly before driving off the lot. Take pictures or videos of any existing damages and make sure the rental company acknowledges them in writing.
Know the Late Return Policy: Understand the rental company's late return policy to avoid unnecessary charges. Return the car on time or contact the company in advance to arrange an extension if needed.
Check for Hidden Fees: Be aware of potential hidden fees, such as additional charges for young drivers, one-way rentals, or crossing borders. Ask about all fees upfront to avoid surprises.
Keep Rental Periods in Mind: Rental companies often charge on a 24-hour basis. Return the car at the same time or earlier than the pickup time to avoid being charged for an extra day.
Familiarize Yourself with the Car: Before driving off, familiarize yourself with the car's features, controls, and any unique operating instructions. Ask for a demonstration if needed.
Maintain Communication: Provide the rental company with your contact information and stay reachable throughout the rental period. This can help address any issues or questions that may arise.
Save Important Contacts: Keep the rental company's contact information, including emergency numbers, readily available. This ensures you can reach them in case of breakdowns, accidents, or other emergencies.
Check for Recalls: Verify that the rental car you receive is not subject to any safety recalls. This can be done by visiting the manufacturer's website or the National Highway Traffic Safety Administration (NHTSA) website.
Return the Car Clean: While it's not always a requirement, returning the car in a reasonably clean condition can prevent the rental company from charging cleaning fees.
Keep Receipts and Documents: Retain copies of your rental agreement, receipts, and any other relevant documents until the rental period is over and all charges have been resolved.
Inspect the Final Charges: After returning the car, review the final charges on your credit card statement or receipt. Ensure that you were not billed for any unauthorized fees or damages.
Provide Feedback: Share your rental.