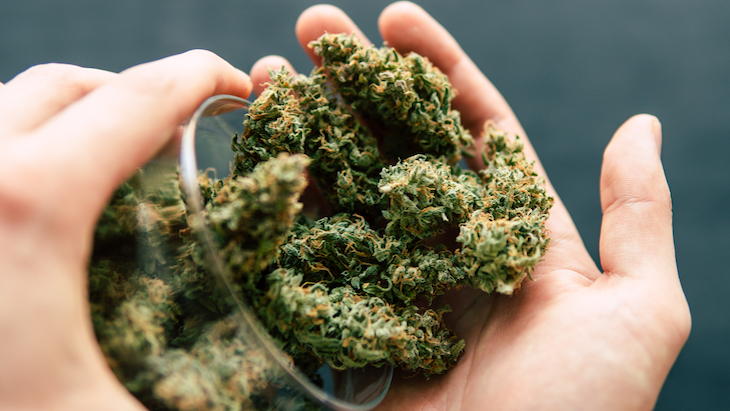 Weed, also known as marijuana or cannabis, is a psychoactive drug derived from the Cannabis plant. It has been used for various purposes for thousands of years and has gained popularity for both medicinal and recreational use in cannabis store. Here's everything you need to know about weed:
Everything You Need to Know about weed
Cannabis Plant: Cannabis is a genus of flowering plants that includes several species, such as Cannabis sativa, Cannabis indica, and Cannabis ruderalis. The plant contains numerous chemical compounds, including cannabinoids, which are responsible for its effects.
Psychoactive Effects: The primary psychoactive compound in cannabis is delta-9-tetrahydrocannabinol (THC). When consumed, THC interacts with specific receptors in the brain, producing various effects such as relaxation, euphoria, altered perception of time, increased appetite, and potential cognitive and memory impairments.
Medicinal Uses: Cannabis has been used for medicinal purposes to alleviate symptoms of various conditions, including chronic pain, multiple sclerosis, epilepsy, nausea, and side effects of chemotherapy. The two main cannabinoids used for medicinal purposes are THC and cannabidiol (CBD).
Cannabidiol (CBD): CBD is another significant compound found in cannabis. Unlike THC, it is non-psychoactive and does not produce a "high." CBD has gained popularity for its potential therapeutic benefits, including anti-inflammatory, analgesic, anxiolytic, and antipsychotic properties.
Consumption Methods: Cannabis can be consumed in various ways, including smoking, vaporizing, eating or drinking (edibles), and applying topical products such as creams or oils. Each method has different onset times, duration, and effects.
Legality: The legality of cannabis varies around the world. Some countries and states have decriminalized or legalized its use for medicinal and/or recreational purposes, while others still consider it illegal. It is important to familiarize yourself with the specific laws and regulations in your jurisdiction.
Potential Risks: While cannabis can have therapeutic effects, it is not without risks. Excessive use or abuse of cannabis, particularly high-THC strains, can lead to dependence, addiction, impaired cognitive function, and negative effects on mental health, especially in individuals predisposed to certain conditions like schizophrenia.
Responsible Use: If you choose to use cannabis, it is essential to do so responsibly. Start with low doses, be aware of the potency of the product you are using, and understand your own tolerance and sensitivity. Avoid driving or operating heavy machinery while under the influence and respect the legal regulations in your area.
Varieties and Strains: There are numerous cannabis varieties and strains, each with its own unique combination of cannabinoids, terpenes, and other compounds. These variations can result in different effects and flavors, allowing users to choose strains that suit their preferences or desired outcomes.
Ongoing Research: Cannabis research is still evolving, and scientists are studying its potential benefits and risks further. As new discoveries emerge, our understanding of cannabis and its effects continues to expand.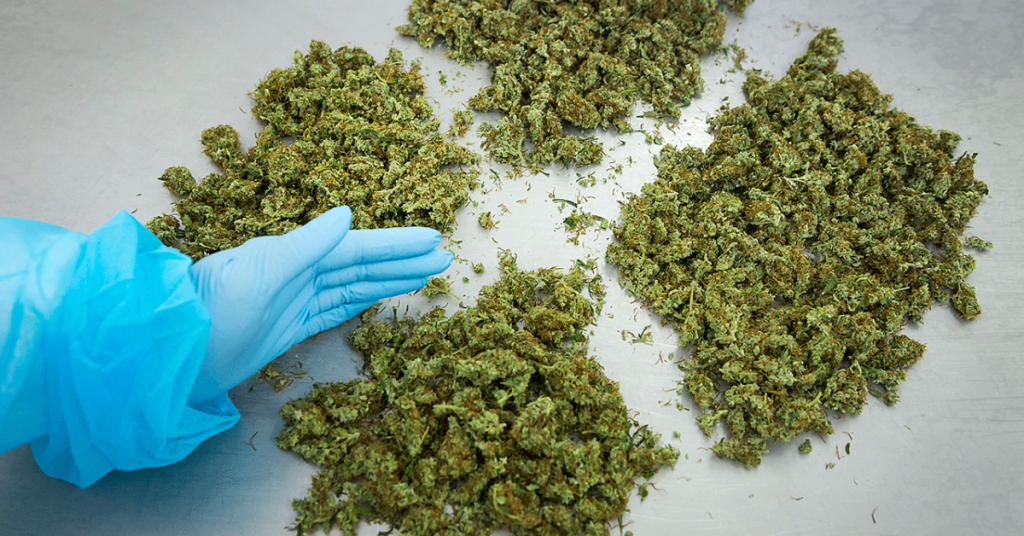 Remember, the information provided here is for general knowledge purposes only and should not replace professional medical or legal advice. If you have specific questions or concerns, it's best to consult with a healthcare professional or legal expert knowledgeable in cannabis-related matters.