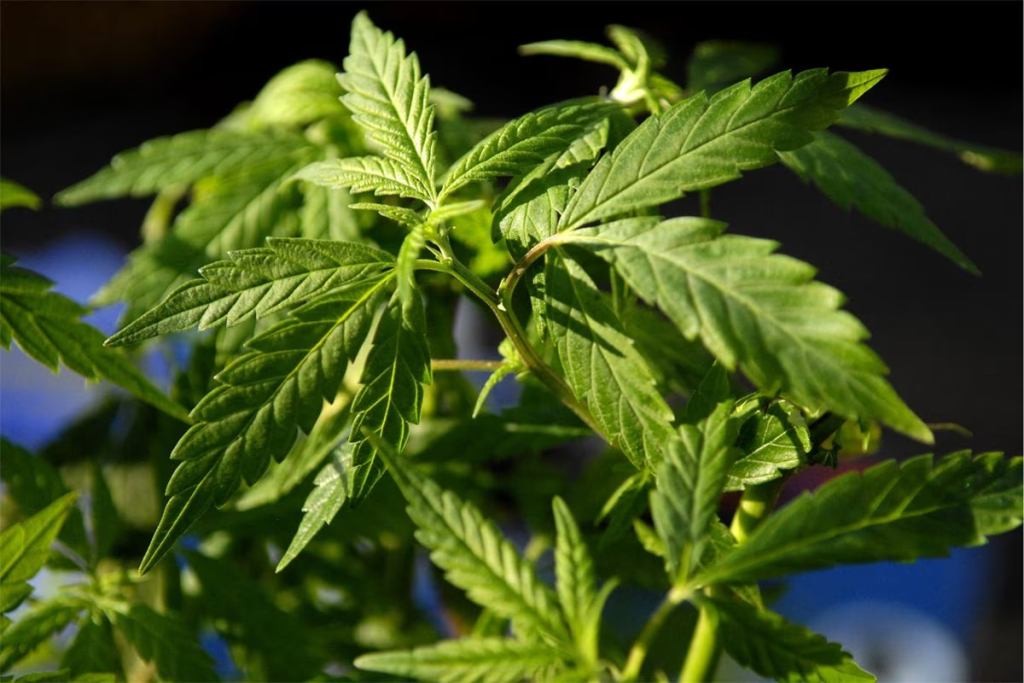 CBD oil is a product that contains cannabidiol (CBD) as the primary active ingredient. It is made by extracting CBD from the cannabis plant, typically from hemp, and then diluting it with a carrier oil to create a usable product with https://dankbros.net/product-category/cbd/.
What Is CBD Oil?
Here are some key points about CBD oil:
Extraction: CBD oil is extracted from the cannabis plant using various methods such as CO2 extraction, ethanol extraction, or solvent extraction. These methods aim to separate the CBD compound from other cannabinoids, terpenes, and plant materials.
CBD Content: CBD oil can vary in its CBD concentration. The potency of CBD oil is usually expressed in milligrams (mg) of CBD per milliliter (ml) of oil. For example, a bottle labeled as "500mg CBD oil" contains 500mg of CBD in the entire bottle. The specific dosage per serving will depend on the concentration and recommended serving size.
Carrier Oils: CBD extract is often diluted with a carrier oil to facilitate easy and accurate dosing. Common carrier oils used in CBD oil include hemp seed oil, coconut oil, MCT (medium-chain triglyceride) oil, and olive oil. The choice of carrier oil can also affect the taste and shelf life of the product.
Types of CBD Oil: CBD oil can be categorized into three main types based on the spectrum of cannabinoids present: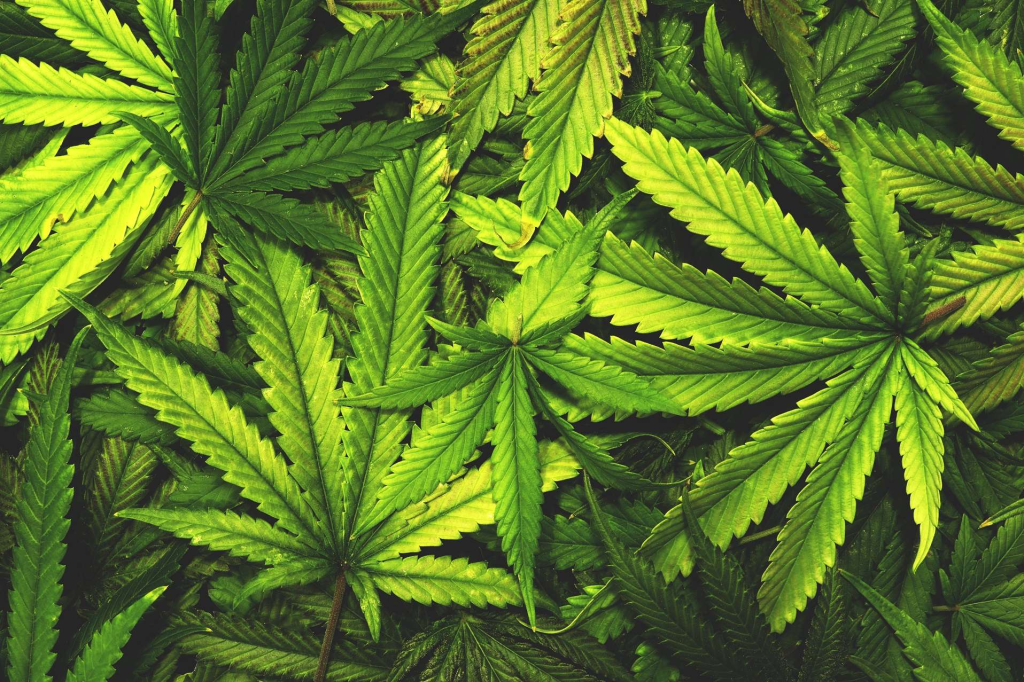 Full-spectrum CBD oil: Contains CBD along with other cannabinoids, terpenes, and trace amounts of THC (less than 0.3%). It is believed that the presence of multiple cannabinoids and terpenes can enhance the potential benefits through an "entourage effect."
Broad-spectrum CBD oil: Similar to full-spectrum, but with the THC completely removed. It contains CBD and other cannabinoids and terpenes.
CBD isolate: Pure CBD extract without any other cannabinoids or terpenes. It is typically in a crystalline or powdered form.
Usage: CBD oil is commonly taken orally by placing a few drops under the tongue and holding it there for a short period before swallowing. This sublingual method allows for quicker absorption into the bloodstream. CBD oil can also be added to food or beverages, applied topically to the skin, or used in various other forms, such as capsules or edibles.
Legal Considerations: The legal status of CBD oil can vary depending on the country and jurisdiction. In many places, CBD oil derived from hemp with low THC content is legal, while CBD oil derived from marijuana may be subject to stricter regulations. It's important to research and understand the laws in your specific location.
As with any CBD product, it's advisable to choose CBD oil from reputable manufacturers who provide third-party lab testing to ensure product quality, potency, and purity. It's also recommended to consult with a healthcare professional for personalized guidance on CBD oil usage and dosage.