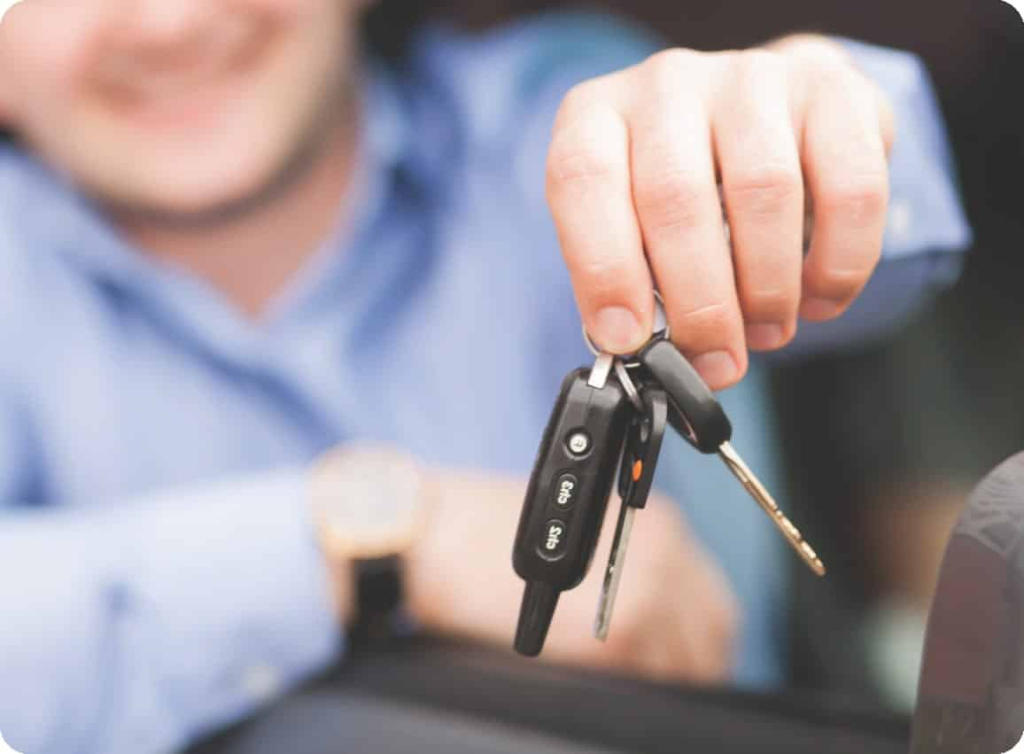 Renting a car in Europe can enhance your travel experience, providing you with the freedom to explore at your own pace. Here are eight important tips to keep in mind with http://rental-car.company/:
Renting A Car In Europe: 8 Important Tips
Research Driving Requirements: Familiarize yourself with the driving requirements and regulations of the specific European country you'll be visiting. This includes understanding the local traffic laws, speed limits, parking rules, and any specific road signage.
International Driving Permit (IDP): While not always mandatory, obtaining an International Driving Permit is highly recommended, especially if your driver's license is not in English or uses non-Latin characters. The IDP serves as a translation of your license and can be obtained in your home country before you travel.
Choose the Right Car Size: Consider the size of the car you'll need based on your travel plans. In Europe, roads can be narrow, and parking spaces limited. Opting for a smaller, more compact car can make navigating cities and finding parking spaces easier.
Automatic vs. Manual Transmission: In Europe, manual transmission cars are more prevalent and often less expensive to rent. If you're not comfortable driving a manual transmission vehicle, ensure you specifically request an automatic car during the reservation process. Automatic cars may be pricier and have limited availability.
Pick-up and Drop-off Locations: Determine the most convenient pick-up and drop-off locations for your itinerary. Airports and major cities typically have multiple rental agencies, offering more options. Be aware that picking up and dropping off at different locations may incur additional fees, so plan accordingly.
Consider Rental Insurance: Review your personal auto insurance and credit card coverage to see if they extend to rental cars in Europe. If not, consider purchasing the rental agency's insurance or a separate third-party insurance policy. This will provide coverage for damages, theft, and liability during your rental period.
Prepay for Fuel or Refill Before Returning: Rental agencies often provide options to prepay for a full tank of fuel or require you to refill the tank before returning the car. Consider your driving plans and calculate whether it's more cost-effective to prepay or refill yourself. Keep in mind that rental agencies often charge higher fuel prices.
Explore Cross-Border Travel Restrictions: If you plan to visit multiple countries, check with the rental agency regarding any cross-border travel restrictions or additional fees. Some rental agencies allow travel across European countries, while others may have limitations or require specific documentation.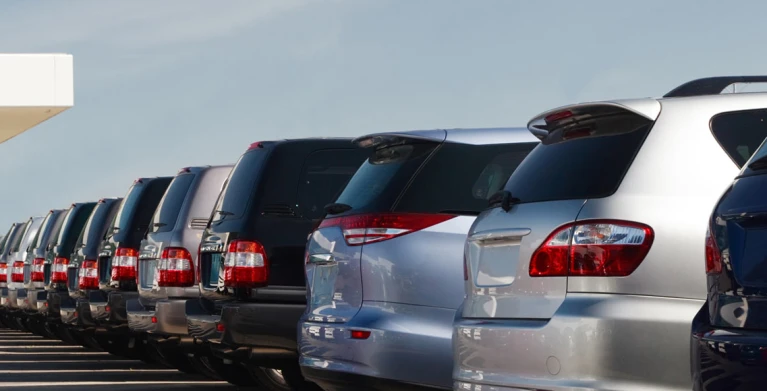 Remember, it's essential to carefully read the rental agreement, understand the terms and conditions, and thoroughly inspect the car before driving off. Take note of any existing damage and communicate it to the rental agent to avoid being held responsible upon return. By following these tips, you'll be better prepared for a successful car rental experience in Europe.