DANK Shatter refers to a type of cannabis concentrate known as shatter. Shatter is a translucent and brittle concentrate that has a glass-like appearance, similar to a sheet of amber-colored glass. It is one of the many forms of cannabis extracts available on the market.
Shatter is made through a process called butane hash oil (BHO) extraction. During this process, butane is used as a solvent to extract the cannabinoids and terpenes from the cannabis plant material. The resulting solution is then purged of the solvent to remove any residual butane, leaving behind a concentrated product with high levels of THC (tetrahydrocannabinol) and other cannabinoids.
What is DANK Shatter?
The name "DANK Shatter" is often associated with a particular brand or product line that produces shatter concentrates. It's important to note that different brands may have their own proprietary methods and quality standards for producing shatter.
Shatter is typically known for its high potency and can have a THC content ranging from 70% to 90% or even higher in some cases. Due to its high concentration of cannabinoids, shatter can provide strong effects and is commonly used by experienced cannabis consumers.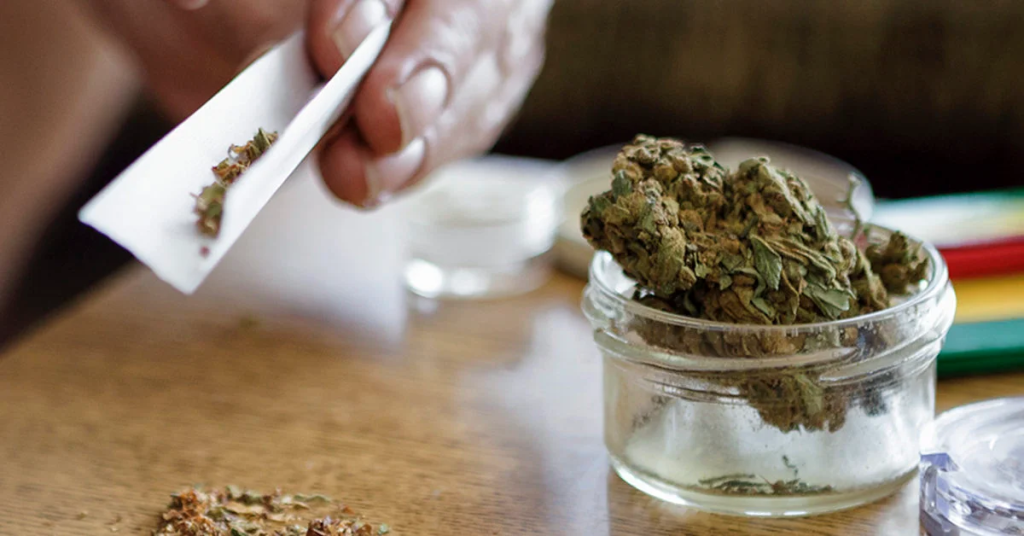 Shatter is commonly consumed through dabbing, which involves vaporizing the concentrate using a dab rig or a specialized vaporizer. The shatter is heated on a hot surface, and the resulting vapor is inhaled.
When purchasing shatter or any other cannabis concentrate, it's important to ensure that you obtain it from reputable sources that prioritize quality, safety, and testing. It's advisable to consult with knowledgeable professionals or budtenders at local dispensaries for recommendations and guidance on specific products.
Please note that the consumption of cannabis concentrates, including shatter, may have legal, health, and personal risks associated with it. It's always recommended to use responsibly, follow local laws and regulations, and consult with healthcare professionals or legal experts if you have any concerns or questions.