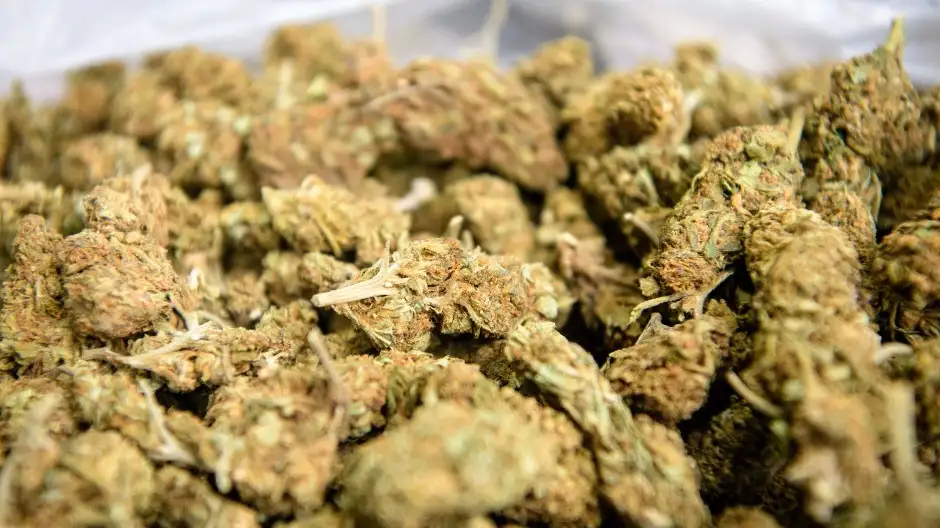 When it comes to weed flower (also known as bud or marijuana flower), there are various types available, each with its own unique characteristics. Here are some common types of weed flower with ounce specials:
Weed flower types
Sativa Flower:

Sativa strains are known for their uplifting and energizing effects.
They typically provide a cerebral high, promoting creativity, focus, and sociability.
Sativa flower is often chosen for daytime use or activities that require mental alertness.

Indica Flower:

Indica strains are known for their relaxing and sedating effects.
They typically induce a body high, promoting relaxation, stress relief, and sleepiness.
Indica flower is often chosen for evening or nighttime use or to aid with relaxation.

Hybrid Flower:

Hybrid strains are a combination of sativa and indica genetics, offering a balance between the two types.
Hybrid flower can provide a blend of uplifting and relaxing effects, depending on the specific strain and its genetic profile.
Hybrid strains are popular for individuals seeking a well-rounded experience.

High-CBD Flower:

CBD (cannabidiol) is a non-intoxicating compound found in cannabis.
High-CBD flower strains contain higher levels of CBD and lower levels of THC (tetrahydrocannabinol), the psychoactive compound.
CBD flower is sought after for its potential therapeutic benefits, such as pain relief, relaxation, and anxiety reduction, without producing a strong psychoactive effect.

Landrace Strains:

Landrace strains are indigenous cannabis strains that have developed naturally in specific geographic regions.
These strains have adapted to the local environment over generations and are often named after their place of origin (e.g., Afghan Kush, Thai Stick).
Landrace strains can offer unique flavors, aromas, and effects that reflect their native terroir.

Exotic and Designer Strains:

Exotic and designer strains are created through selective breeding and hybridization to achieve specific characteristics and flavors.
These strains often feature unique names, flavors, and potent effects, catering to connoisseurs and enthusiasts seeking novel and distinctive experiences.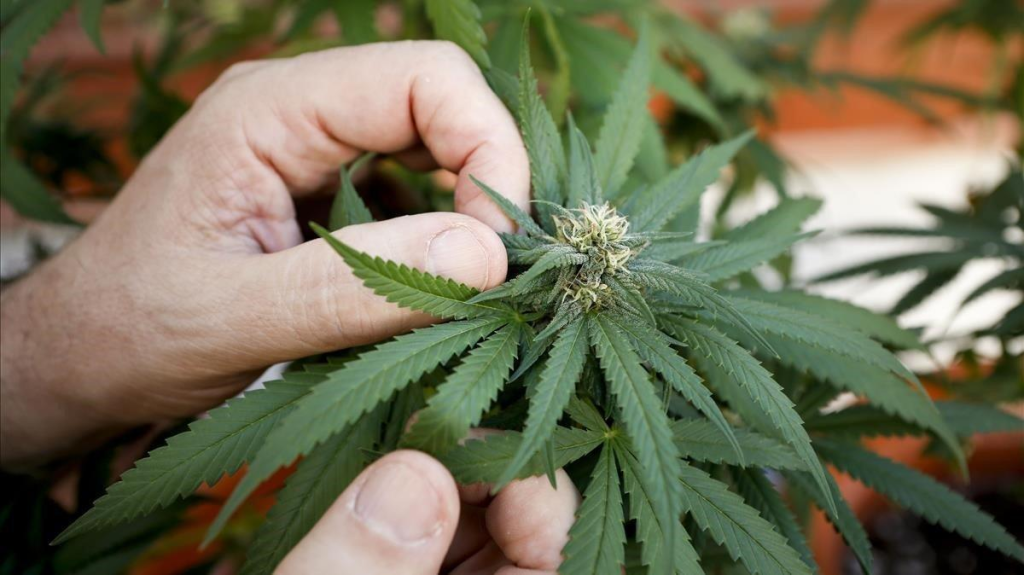 Remember that the effects and experiences can vary from person to person due to individual tolerance, body chemistry, and preferences. It's important to choose weed flower from reputable sources and consult with a knowledgeable budtender or healthcare professional for personalized recommendations based on your desired effects and needs.