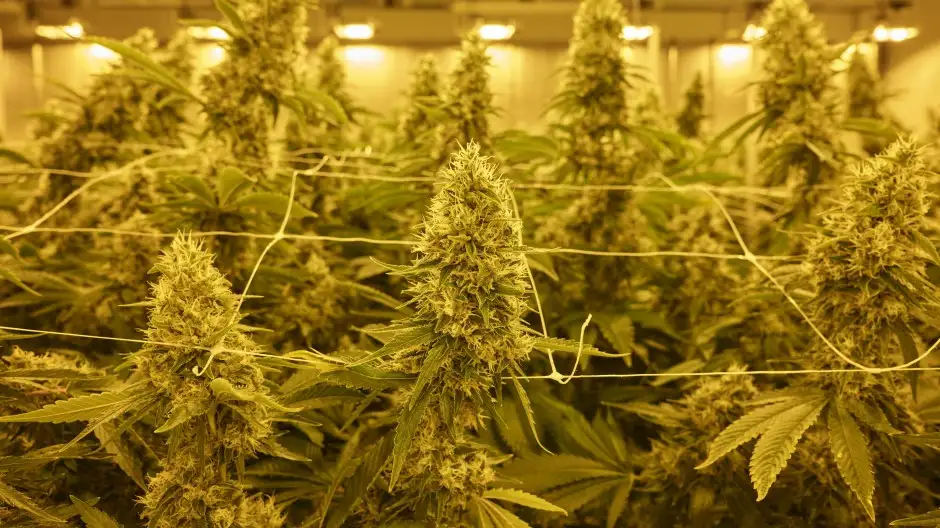 Black Jack Kush hybrid is a hybrid cannabis strain that combines genetics from two popular strains: Black Domina and Jack Herer. This strain is known for its balanced effects, providing a blend of both indica and sativa characteristics.
Black Jack Kush typically inherits its dark, dense buds from the Black Domina parent, while also carrying the uplifting and energetic effects associated with Jack Herer. The exact ratio of indica to sativa can vary depending on the specific phenotype or breeder.
Black jack kush hybrid review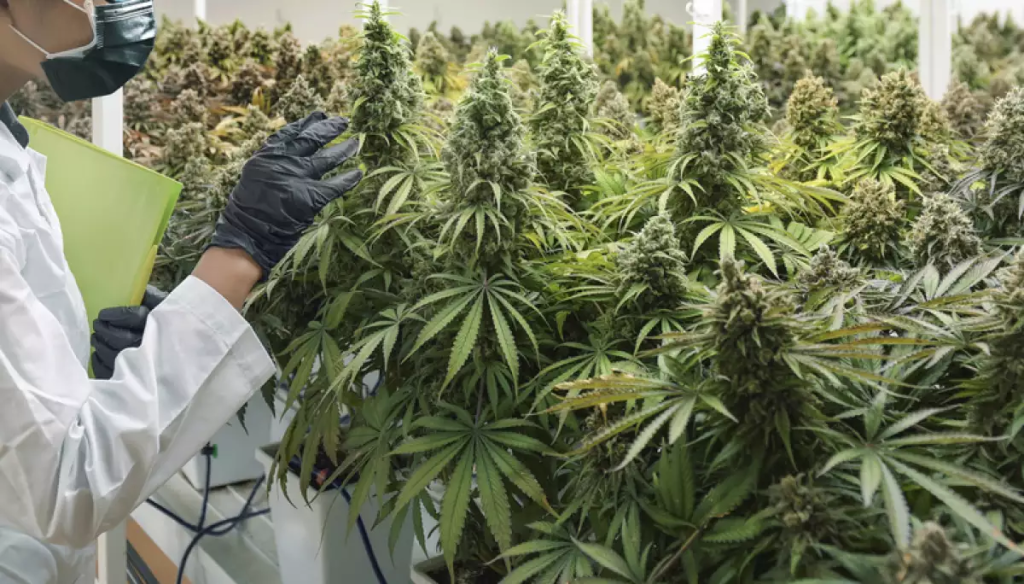 As a hybrid strain, Black Jack Kush can offer a combination of both mind and body effects. Users may experience a cerebral euphoria and increased creativity from the sativa influence, along with a relaxing and calming sensation from the indica side. The overall effects can vary based on the individual's tolerance, dosage, and other factors.
It's important to note that cannabis strain names can sometimes vary or be used by different breeders for their unique creations. Therefore, it's advisable to verify the specific characteristics and effects of a particular strain with a reliable source or a knowledgeable dispensary. Additionally, always ensure compliance with the legal regulations surrounding cannabis in your jurisdiction.