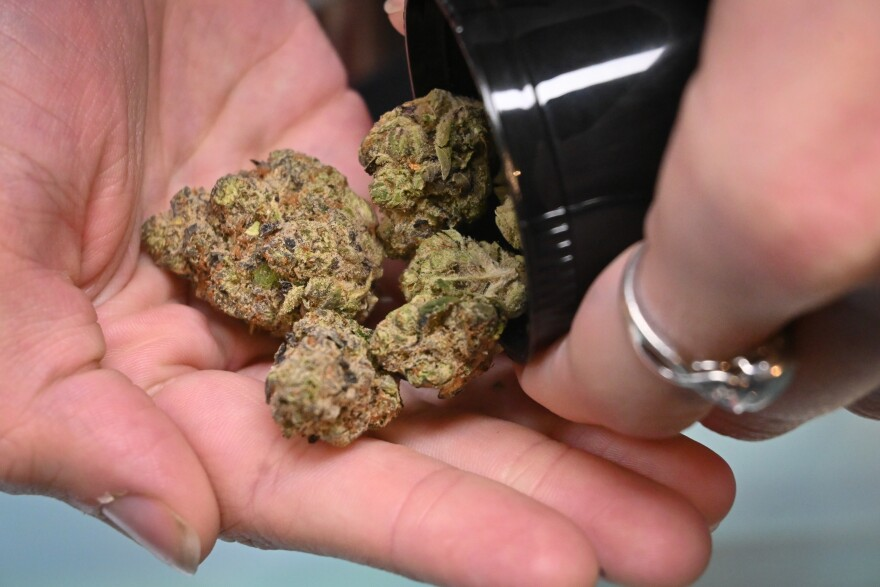 Cannabis concentrates are highly potent forms of cannabis that have been processed to extract the plant's desirable compounds, such as cannabinoids and terpenes. These concentrates offer a more concentrated and potent experience compared to traditional cannabis flower. Here are some common types of cannabis concentrates:
Cannabis concentrates
Hashish (Hash):

Hash is one of the oldest and most traditional forms of cannabis concentrate.
It is made by collecting and compressing trichomes (resin glands) from the cannabis plant.
Hash can be in the form of pressed resin bricks, powders, or softer textures like bubble hash.
It is typically consumed by smoking or vaporizing.

Kief:

Kief refers to the resinous trichomes that collect at the bottom of a grinder or the fine powder extracted from cannabis flowers.
It is rich in cannabinoids and is often sprinkled on top of cannabis flower or used to make edibles.
Kief can also be pressed to form hashish.

Shatter:

Shatter is a type of cannabis extract that has a glass-like consistency and appearance.
It is created by extracting cannabinoids and other compounds using solvents like butane or CO2.
Shatter is known for its high THC content and can be vaporized, dabbed, or added to cannabis flower.

Wax:

Wax, also known as budder or crumble, has a softer, wax-like texture compared to shatter.
It is made using similar extraction methods as shatter but with different post-processing techniques.
Wax is often used for dabbing or vaporization.

Live Resin:

Live resin is a cannabis concentrate made from freshly harvested cannabis plants that have been flash-frozen.
The freezing process helps preserve the plant's terpene profile, resulting in a concentrate with a more flavorful and aromatic experience.
Live resin is often used for dabbing or vaporization.

Rosin:

Rosin is a solventless cannabis concentrate made by applying heat and pressure to cannabis flower or hash.
The heat and pressure cause the resinous trichomes to release their oils, which are then collected.
Rosin can be in the form of a sticky sap or a more solid texture and can be dabbed, vaporized, or added to cannabis flower.

Distillate:

Cannabis distillate is a highly refined concentrate that has undergone a process of distillation to isolate specific cannabinoids.
It typically has high cannabinoid potency and minimal flavor or aroma.
Distillate is often used in the production of edibles, tinctures, vape cartridges, or infused products.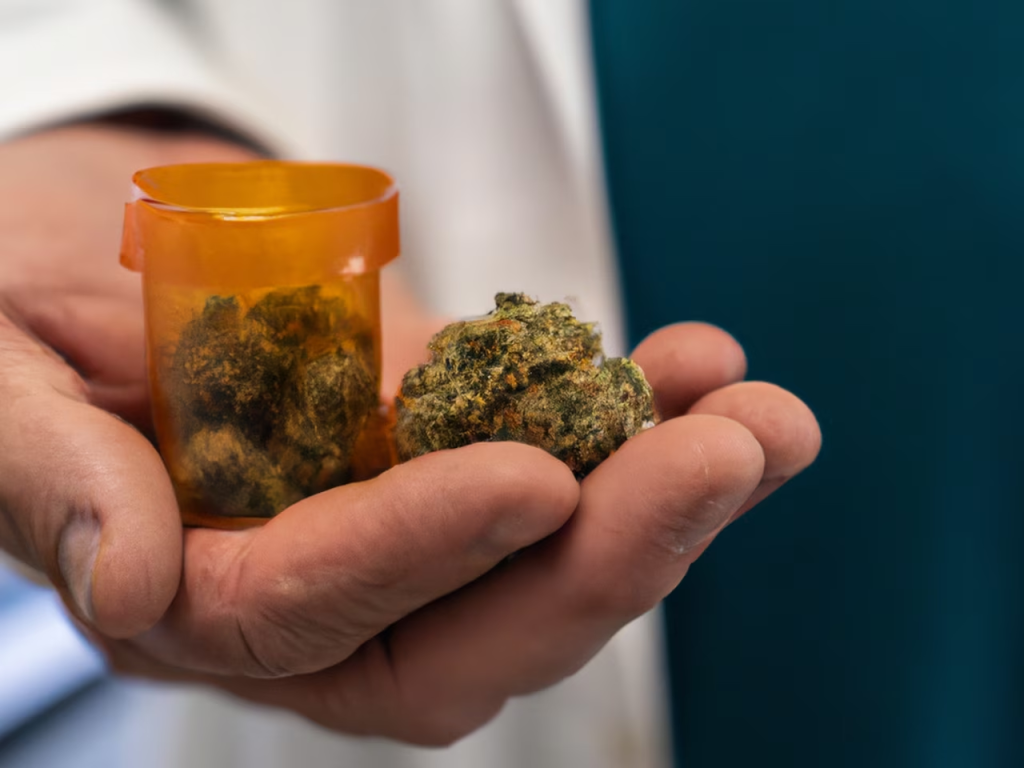 It's important to note that cannabis concentrates are extremely potent and should be used with caution, especially by novice users. Proper dosing and consumption methods are crucial to avoid overconsumption and potential adverse effects. Additionally, it's recommended to purchase concentrates from reputable sources that prioritize quality and safety, ensuring they are free from contaminants and tested for potency.