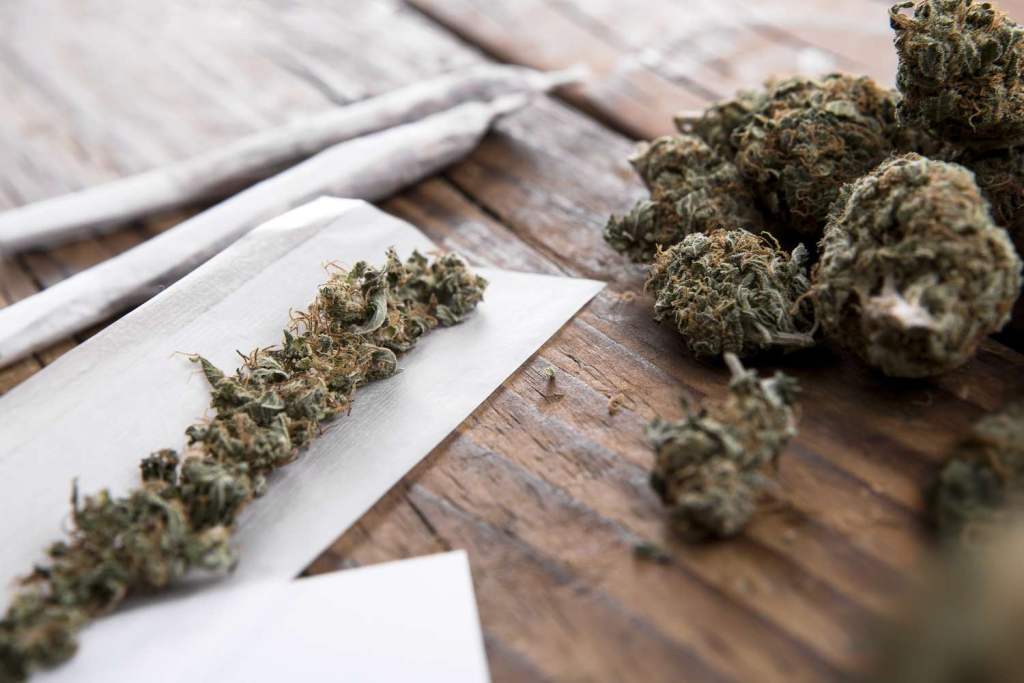 Psilocybin is a naturally occurring psychedelic compound found in certain species of mushrooms, commonly known as magic mushrooms or psychedelic mushrooms. Here's a guide to help you understand some key aspects of psilocybin:
Psilocybin guide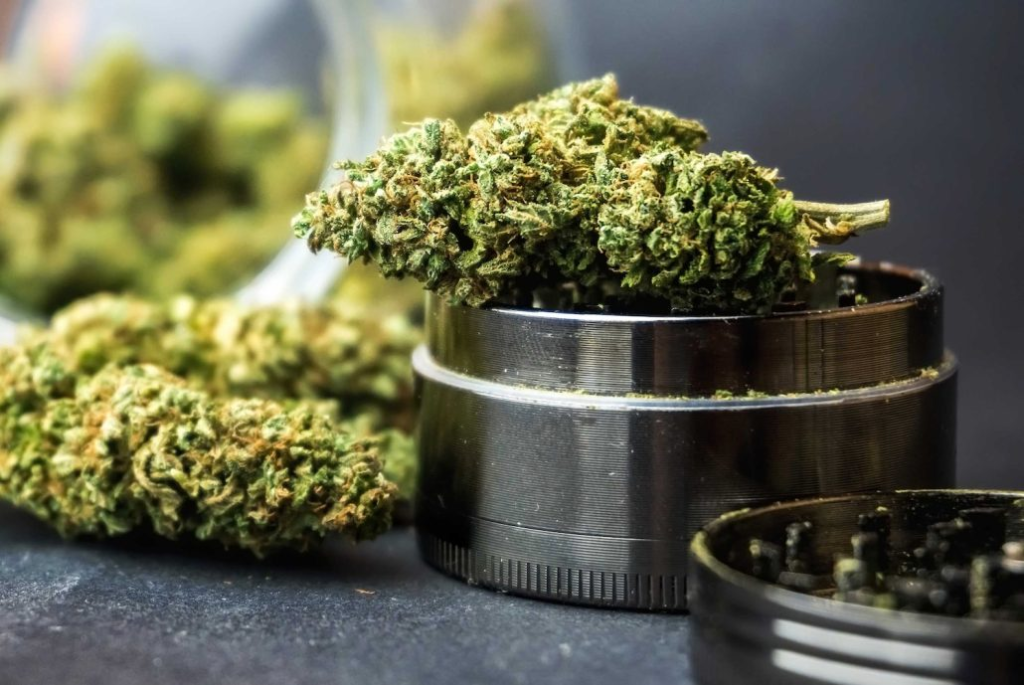 Effects: Psilocybin can induce profound changes in perception, mood, and consciousness. Its effects vary depending on dosage, set (mindset), and setting (environment). Common effects include visual distortions, altered sense of time, enhanced introspection, and intensified emotions. Users may also experience a sense of connectedness, spiritual or mystical experiences, and increased creativity.
Dosage: The potency of psilocybin mushrooms varies depending on the species and growing conditions. The effects are typically dose-dependent, meaning higher doses result in more intense experiences. Dosage is usually measured in grams, with a typical threshold dose being around 0.5-1 gram and a moderate to high dose ranging from 2-5 grams. However, it's important to start with a lower dose if you're inexperienced and gradually increase as needed.
Set and Setting: Set and setting are crucial factors for a positive and safe psilocybin experience. Set refers to your mindset, emotional state, and intentions before consuming psilocybin. It's important to approach the experience with an open and positive mindset. Setting refers to the physical and social environment where you consume psilocybin. Choose a comfortable, safe, and familiar space where you feel relaxed and supported. It's often recommended to have a trusted trip sitter present.
Safety and Legal Considerations: Psilocybin is classified as a Schedule III controlled substance in many countries, including the United States and Canada. It's important to be aware of the legal status and regulations regarding psilocybin in your jurisdiction. Additionally, psilocybin should be used responsibly, and precautions should be taken to ensure physical and psychological safety. Individuals with a history of mental health conditions or those on certain medications should exercise caution and consult a healthcare professional before using psilocybin.
Integration and Preparation: Integration involves reflecting on and incorporating insights and experiences from the psilocybin journey into your daily life. Integration practices can include journaling, meditation, talking with trusted friends or therapists, and engaging in creative pursuits. Preparation involves setting intentions, educating yourself about the substance, and taking steps to create a safe and supportive environment for the experience.
Risks and Potential Side Effects: While psilocybin is generally considered safe, it can induce intense psychological experiences that may be challenging or overwhelming. Side effects can include anxiety, confusion, nausea, and increased heart rate. For some individuals, psilocybin can trigger or exacerbate underlying mental health conditions. It's important to approach psilocybin with respect, moderation, and proper preparation.
Medical Research and Therapeutic Potential: Psilocybin has gained attention in recent years for its potential therapeutic uses in the treatment of mental health conditions such as depression, anxiety, and addiction. Ongoing research is exploring its efficacy in controlled therapeutic settings.
It's important to emphasize that this guide provides general information and should not be considered medical or legal advice. If you are considering using psilocybin, it's essential to conduct thorough research, consult reputable sources, and, if needed, seek guidance from qualified professionals.