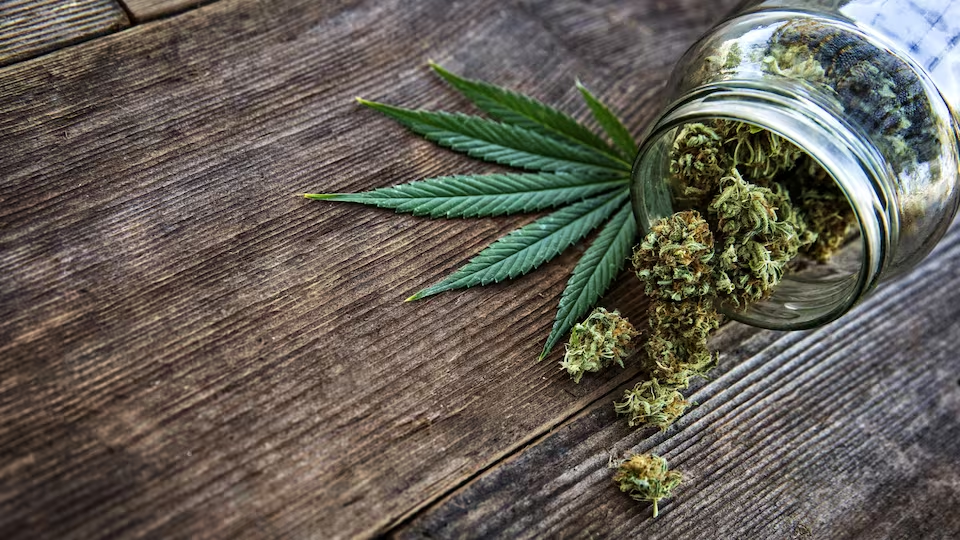 Weed cartridges, also known as cannabis cartridges or vape cartridges, are pre-filled containers that hold a concentrated form of cannabis oil or extract. They are specifically designed for use in vaporizer pens or vape pens, which are portable electronic devices used to vaporize and inhale the cannabis oil.
What are weed cartridges?
Here are some key features and information about weed cartridges:
Contents: Weed cartridges typically contain a concentrated form of cannabis oil or extract. The oil is often derived from the cannabis plant using various extraction methods, such as CO2 extraction or butane extraction. The oil is then mixed with other ingredients, such as propylene glycol (PG), vegetable glycerin (VG), or medium-chain triglycerides (MCT) oil, to create a suitable consistency for vaporization.
THC and CBD content: The cannabis oil in cartridges can have varying levels of THC (tetrahydrocannabinol) and CBD (cannabidiol), which are two of the primary cannabinoids found in cannabis. The specific THC and CBD content can vary depending on the strain of cannabis used and the extraction process. Some cartridges are formulated to contain higher levels of THC for a more potent psychoactive effect, while others may have higher CBD levels for potential therapeutic benefits without the strong intoxicating effects.
Convenience and portability: Weed cartridges are popular due to their convenience and portability. They are pre-filled, which means users don't need to worry about measuring or loading the product themselves. Cartridges are typically small and easy to carry, allowing users to discreetly consume cannabis without the need for bulky smoking accessories.
Compatibility: Weed cartridges are designed to be used with specific vaporizer pens or vape batteries. These devices are typically battery-powered and have a heating element that vaporizes the oil when activated. It's important to ensure that the cartridge you purchase is compatible with your specific vape pen or battery to ensure proper functionality and performance.
Flavors and variety: Weed cartridges come in a wide range of flavors and strains, allowing users to choose from different aromas and tastes. This variety is achieved by incorporating natural or artificial flavors into the cannabis oil. Some cartridges are strain-specific, meaning they contain cannabis oil derived from a specific strain of the cannabis plant, such as Sour Diesel or Blue Dream, which can offer different effects and flavors.
Regulation and quality: The cannabis industry is regulated differently depending on the jurisdiction. In legal markets, reputable manufacturers follow certain quality control standards to ensure the safety and consistency of their products. However, in unregulated or illicit markets, the quality and safety of cartridges can be more uncertain, and there have been cases of contaminated or counterfeit cartridges. It's important to purchase cartridges from licensed dispensaries or trusted sources to minimize potential risks.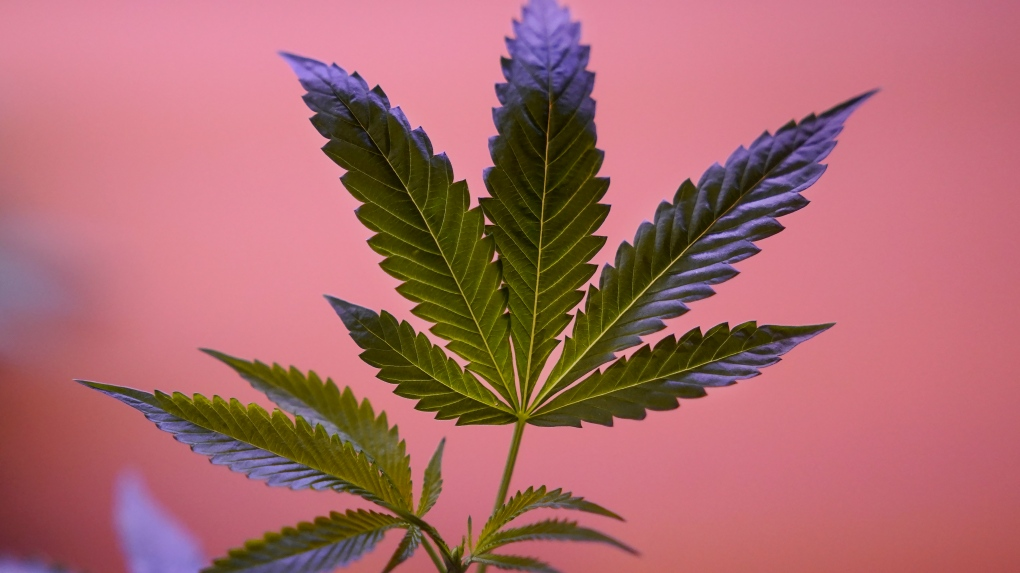 As with any cannabis product, it's important to use weed cartridges responsibly and in accordance with local laws and regulations. It's advisable to start with low doses, especially if you are new to vaping or have a low tolerance, and be aware of the potential health risks associated with vaping, such as lung irritation or respiratory issues.