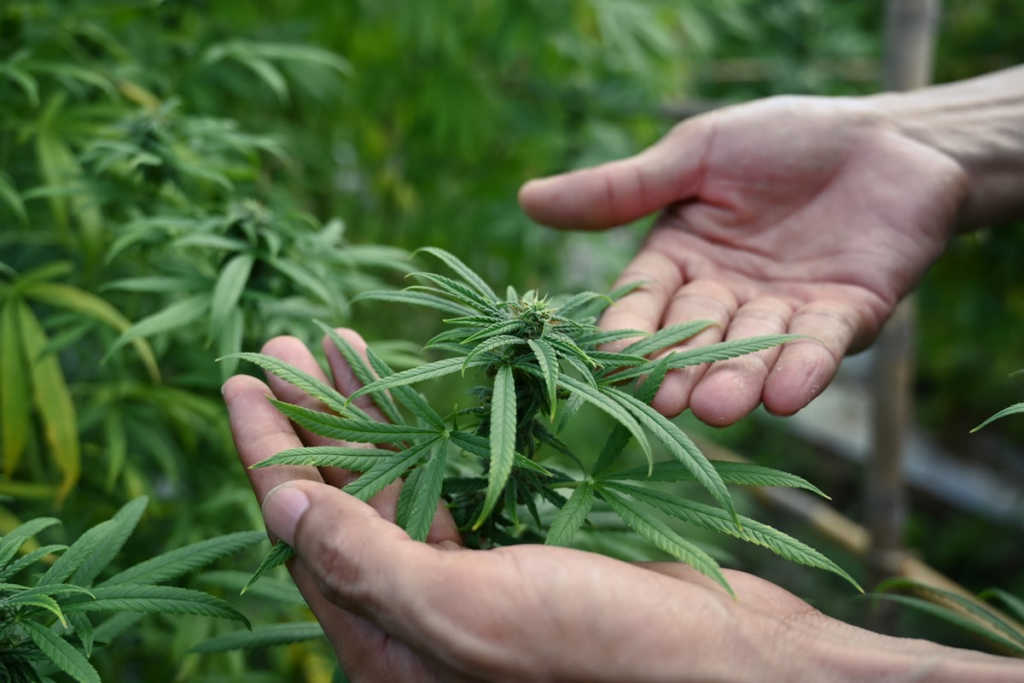 Using pre-rolls like a pro involves a combination of knowledge, technique, and personal preference. Here are some tips to help you enjoy quad pre-rolls packs with finesse:
Using pre-rolls like a pro
Choose quality pre-rolls: Look for pre-rolls made with high-quality cannabis flower. Check for freshness, aroma, and proper packaging to ensure a good smoking experience.
Inspect the pre-roll: Before lighting up, examine the pre-roll for any visible flaws or irregularities. Make sure it's evenly packed and doesn't have any tears or holes that could affect the burn.
Proper storage: If you're not planning to smoke the pre-rolls immediately, store them in a cool, dark place to maintain freshness. Air-tight containers or humidity packs can help preserve their quality.
Lighting technique: Use a lighter or hemp wick to ignite the tip of the pre-roll. Rotate the pre-roll while applying gentle heat to ensure an even burn. Avoid using excessive heat, as it can lead to a harsher experience.
Puff gently: Take slow, steady draws from the pre-roll to avoid overheating the cannabis and to savor the flavors. Don't rush the process; enjoy the experience at your own pace.
Ash control: Allow the pre-roll to form a proper ash before ashing it. Tapping the pre-roll gently or using an ashtray can help keep the ash intact, preventing unnecessary waste.
Mindful inhalation: Inhale the smoke deeply into your lungs for maximum effect. Exhale slowly to appreciate the flavors and experience the desired effects.
Sharing etiquette: If you're smoking with others, be mindful of passing the pre-roll and ashtray. Respect personal space and preferences while maintaining good social etiquette.
Hydration and snacks: Keep water or other non-alcoholic beverages nearby to stay hydrated. Having snacks or fruits on hand can enhance the overall experience.
Enjoy responsibly: Always consume cannabis in moderation, be aware of your limits, and follow local laws and regulations regarding cannabis use.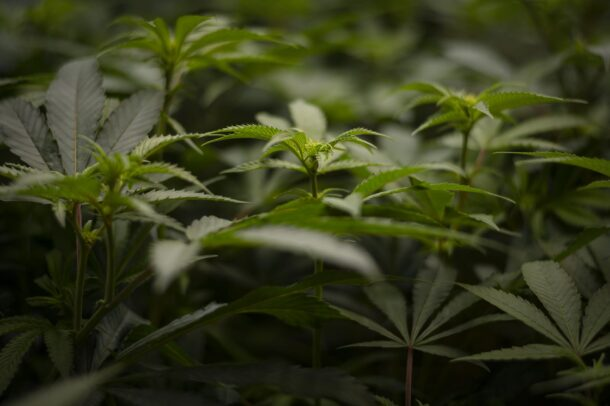 Remember, everyone's preferences may differ, so feel free to experiment and find what works best for you.