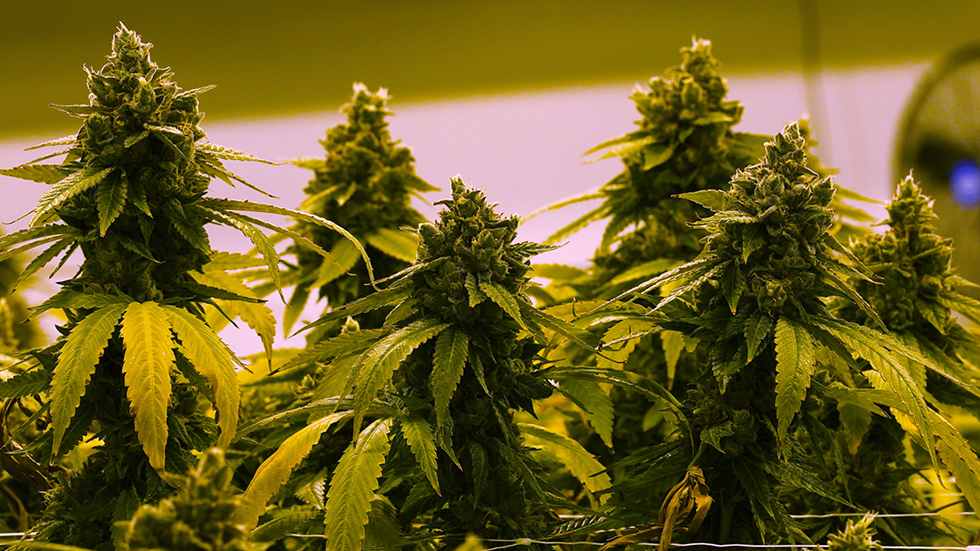 Psilocybin is a naturally occurring psychedelic compound found in certain species of mushrooms, often referred to as "magic mushrooms" or "shrooms." It belongs to a class of psychoactive compounds known as tryptamines. When ingested, psilocybin is converted into psilocin, which is the active compound responsible for the hallucinogenic effects.
Psilocybin has a long history of use in various cultures for its psychoactive properties and potential spiritual or therapeutic benefits. It can induce alterations in perception, cognition, and mood. The effects of psilocybin can vary depending on factors such as dosage, set and setting, and an individual's mindset.
What is psilocybin?
The effects of psilocybin typically begin within 20 to 60 minutes after ingestion and can last for several hours. Common effects include changes in sensory perception, intensification of emotions, alterations in thought patterns, and a sense of interconnectedness or unity with one's surroundings. Some users may also experience spiritual or mystical experiences.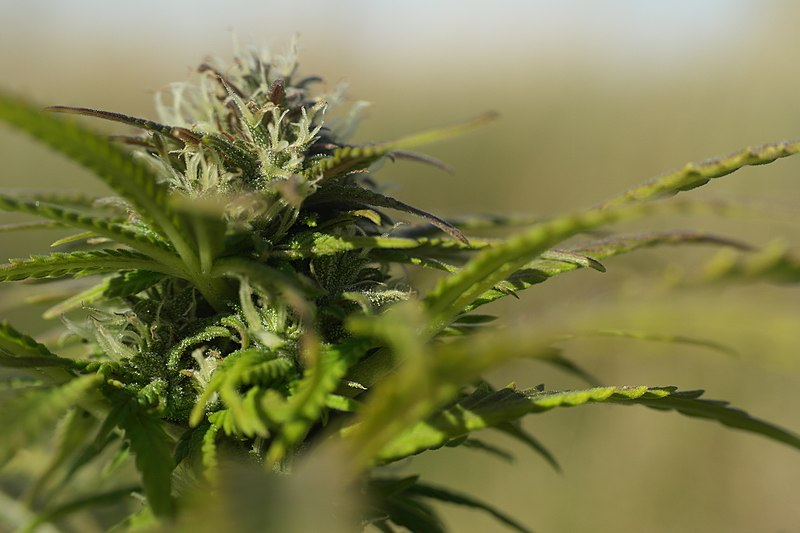 In recent years, there has been growing interest in the potential therapeutic applications of psilocybin, particularly in the field of mental health. Research suggests that psilocybin may have potential in the treatment of conditions such as depression, anxiety, post-traumatic stress disorder (PTSD), and substance use disorders. However, it's important to note that psilocybin is still classified as a Schedule I controlled substance in many countries, including the United States, and its therapeutic use is restricted.
Psilocybin is a powerful compound that should be approached with caution and respect. It's crucial to understand the legal status and potential risks associated with its use, as well as to ensure responsible use and harm reduction practices.